It's Never Too Late! | Making Sense of the Madness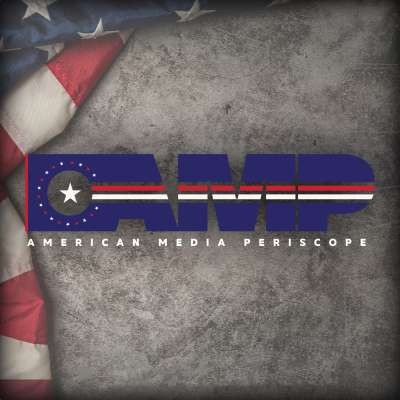 Can we be better? Is it too late to change?

In this episode of MSOM, Sean Morgan speaks with Peter Meyerhoff about his journey to sobriety, putting energy into positivity, as well as advice on how to turn your life around.

See this full episode of Making Sense of the Madness and more at:
https://bit.ly/3QepyXW

Visit https://americanmediaperiscope.com/ to learn more, share the truth, and watch On Demand!
Show more