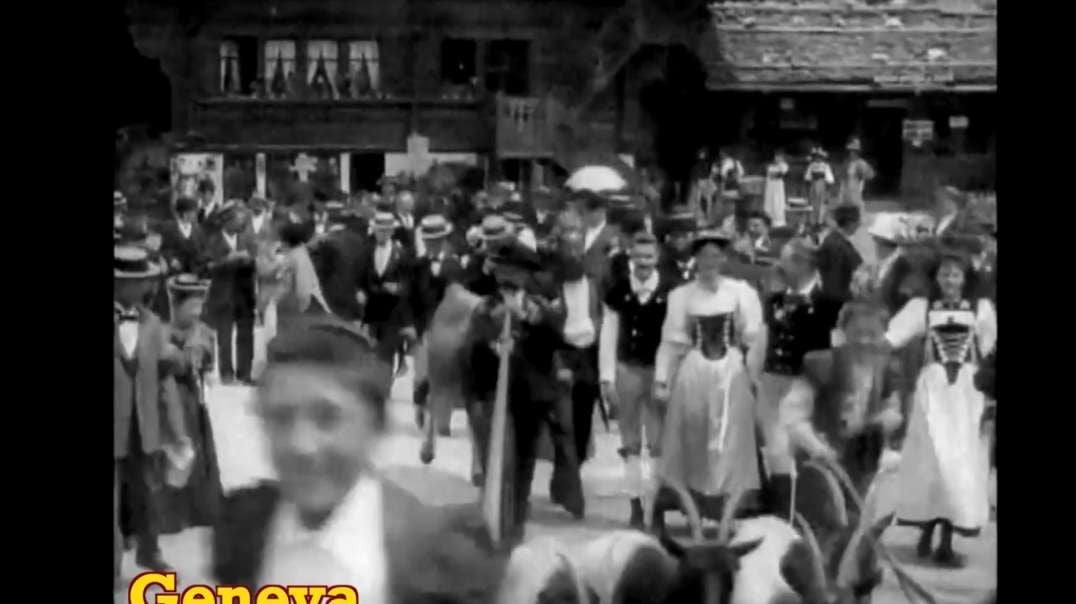 AllTheWorldsAStage
IT'S OVER WHEN THE PEOPLE SAY IT'S OVER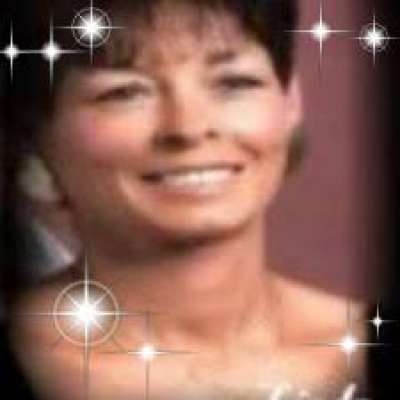 DEDICATED TO PATRIOTS WORLDWIDE. WE THE PEOPLE will NEVER GIVE UP, NEVER GIVE IN, WILL NOT COMPLY.
I they're running vaccine commercials, turn it off. If they require a mask, shop elsewhere, if your doctor has been giving these vaccines, she/he is a murder, if they voted for lockdowns, make their public lives miserable. Stay proud, get loud and
call them out for their lies. MAKE YOUR VOICE HEARD.
Show more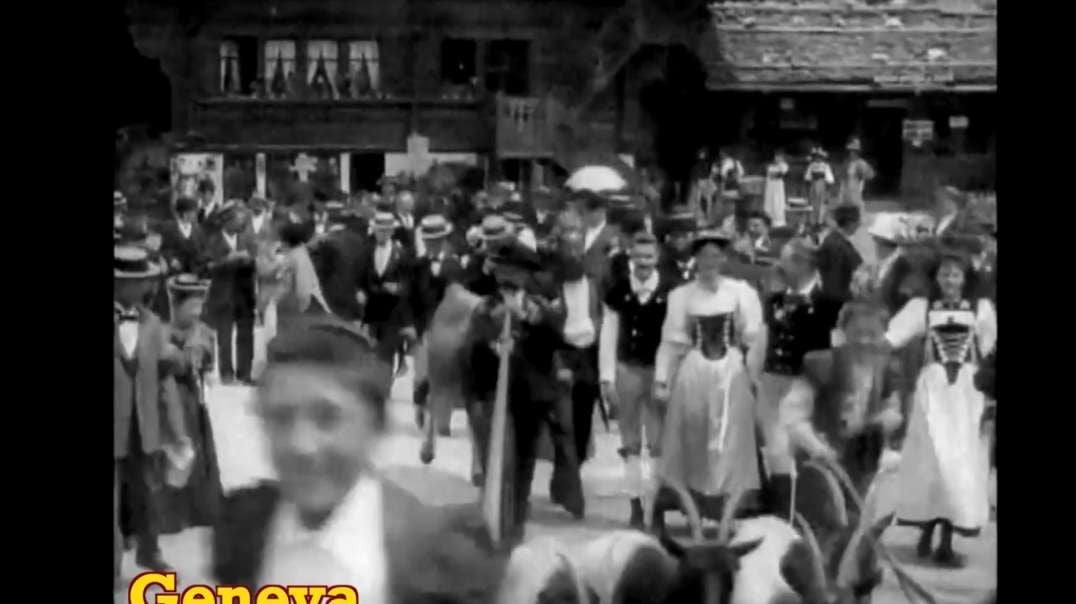 AllTheWorldsAStage