Israel Welcomes Five RED HEIFERS: Bible Prophecy Event Signaling Third Temple? | Watchman Newscast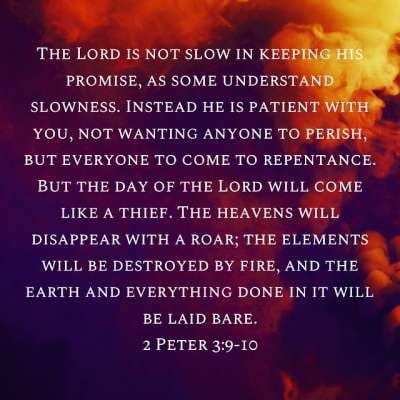 On today's Watchman Newscast, host Erick Stakelbeck breaks down a possible sign of the times. Five rabbi-approved red heifers arrived from the United States to a ceremonious welcome at Ben-Gurion Airport. As speculation over their presence in Israel escalates, are we barreling toward the third-temple period of the "last days"? Plus, a "once in a lifetime" archaeological discovery directly related to the Exodus story from the Bible. Watch now on the Watchman Newscast!
#Israel #Prophecy #thewatchman

You can show your support for Meir Panim by going to http://meirpanim.erickstakelbeck.com/

Check out our channel for MORE and be sure to subscribe. https://www.youtube.com/c/TheWatchmanwithErickStakelbeck?sub_confirmation=1

Watch full episodes of The Watchman with Erick Stakelbeck for FREE on the TBN App: https://watch.tbn.org/the-watchman-with-erick-stakelbeck

The Watchman Show is LIVE Thursdays 10PM ET // Fridays 6:30PM ET on TBN

FOLLOW ERICK:
http://twttr.com/erickstakelbeck
http://fb.me/erickstakelbeck
http://instagr.am/erick.stakelbeck
http://erickstakelbeck.com

0:00 Introduction.
0:46 Message from Meir Panim.
1:39 Red Heifers ARRIVE in Israel. What's the significance?
6:21 Archaeology discovery near Tel Aviv.
7:08 Closing.
Show more