Israel ON ALERT as Hamas Threatens "Religious War" Over Jerusalem & Temple Mount | Watchman Newscast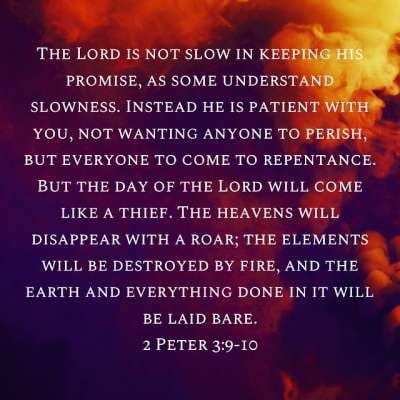 On today's Watchman Newscast, host Erick Stakelbeck breaks down the rising aggression ahead of Rosh Hashanah. The Palestinian terror group Hamas is threatening Israel over what it calls "violations against Jerusalem and the Al-Aqsa Mosque" ahead of the upcoming Jewish High Holidays. As thousands of Jews, Israelis and tourists make their way to Jerusalem's Old City, Israeli authorities have announced they would not limit Jewish visits to the Temple Mount. Will there be a showdown on the holiest site in Judaism? Watch now on the Watchman Newscast!
#Israel #TempleMount #TheWatchman

You can show your support for Meir Panim by going to http://meirpanim.erickstakelbeck.com/

Check out our channel for MORE and be sure to subscribe. https://www.youtube.com/c/TheWatchmanwithErickStakelbeck?sub_confirmation=1

Watch full episodes of The Watchman with Erick Stakelbeck for FREE on the TBN App: https://watch.tbn.org/the-watchman-with-erick-stakelbeck

The Watchman Show is LIVE Thursdays 10PM ET // Fridays 6:30PM ET on TBN

FOLLOW ERICK:
http://twttr.com/erickstakelbeck
http://fb.me/erickstakelbeck
http://instagr.am/erick.stakelbeck
http://erickstakelbeck.com

0:00 Introduction.
0:28 Message from Meir Panim.
1:27 Hamas making threats to Israel as Jewish High Holidays approaching.
2:25 Hamas' claims for the Temple Mount.
4:56 Are we approaching the creation of the Third Temple with latest prophecy update?
6:52 Latest on protests in Iran after death of Mahsa Amini.
8:04 Yair Lapid declares support for two-state solution with Israel and Palestinians. Will upcoming elections prevent this claim?
9:02 Closing.
Show more