Is U.S. Property a United Nations' Compound? Sep 22, 2019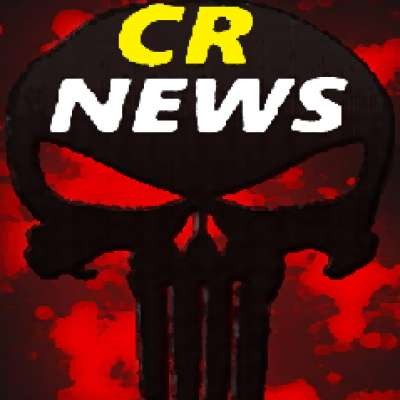 A young lady is told that she cannot pass out information about the United Nations by U.N. police at the Salt Lake City Conference Center because it is a U.N. compound. This took place at the The 68th United Nations Civil Society Conference in August of 2019. Video byu Debbie Bacigalupi

Camp Constitution is an all volunteer association of Americanists.

We run a week-long family camp, man information tables at various venues, have a book publishing arm, and post videos from our camp and others that we think are of importance.
Show more