Is California's Water Crisis Man-Made? | Darcy Burke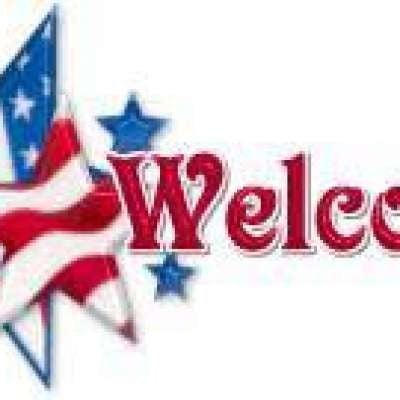 ⭕ EpochTV EXCLUSIVES. Only $1 Trial (Limited Offer) 👉 https://ept.ms/1DollarNOW4

🔵 Stay up-to-date with exclusive newsletter: https://ept.ms/EpochTVNewsletterYT

Californians are very familiar with water preservation. But why exactly do we need to be so cautious with our water usage? Experts tell us enough water hits our state in a given year to comfortably supply everyone's needs. That begs the next question: Then where does the water go?

Darcy Burke, President of Elsinore Valley Municipal Water District, explains why a court ruling is restricting the amount of water we capture and distribute. And how California struggles to find a balance between environmental, agricultural and urban water distribution.

#CaliforniaDrought #WaterShortage #Smelt
-

💛Support us to fight for the truth👉https://donorbox.org/epochtv

🔵 Subscribe to California Insider👉 https://www.youtube.com/channel/UCFBMeA1yxZ7g8Z79t0O80-A?Sub_confirmation=1


-------------------------------------------------
© All Rights Reserved.
Show more