Interview with Bishop Larry Gaiters Global Declaration Of War PARABELLUM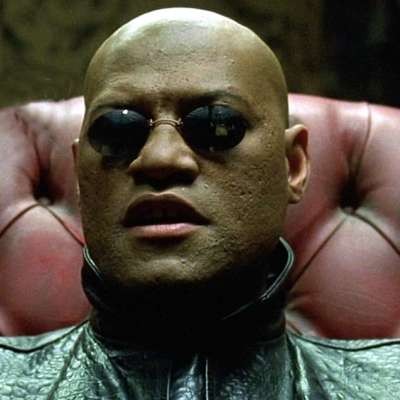 POWERFUL interview with Bishop Larry Gaiters: "Global Declaration of War: PARABELLUM"

To Follow: https://globalspiritualrevolutionmedia.com/

RDS Resurrection Tour is now in motion and we've been invited to bring the Patriot Streetfighter Tour into the mix with 84 stops around the nation over 4 months beginning Mid-May. I've agreed to take our separate brand across the country to engage all the Patriot Streetfighters and raise the army 10-20 fold.

All will be dependent on fundraising since no tickets are being sold. Any of those who want to participate can donate at ScottMcKay.us or PatriotsRiseUp.com. It is very IMPORTANT to stipulate if your donation is to go toward the Tour as I am fully funding and controlling the PSF brand and message.

This operation has survived on the donations of our PSF army and for I am try grateful. You have ALLOWED me to continue this fight. The Tour is a whole separate animal. If there is demand for a whole tour or just a partial tour, that will determine what we can do.

Wrapped Tour Bus will approx 150K. Security is the most significant cost, the level I being advised to have. That will double the bus for the 4 month period of time. SO... Let's see what we can do.

BEWARE OF YOUTUBE FRAUDSTERS!! MIMICKING THIS CHANNEL AND THE PSF REVOLUTION. PAY ATTENTION... PSF 9 & 10 are fraudster channels and are NOT me.

Patriot Streetfighter 6 is again the new PRIMARY Channel now the YT put Both PSF 7 & 8 on jail for 30 days.
https://www.youtube.com/channe....l/UC3lLqJ9IR1EPHBnvw

Patriot Streetfighter 11 is the NEW BACKUP Channel. SUBSCRIBE SUBSCRIBE!!!
https://www.youtube.com/channe....l/UCB46EsR6Utb8L-4Gt

MEDIA REQUESTS ONLY - ALL OTHER EMAILS DELETED IMMEDIATELY: [email protected]

The Patriot Streetfighter Information Warfare Platform is taking shape. Check out https://scottmckay.us. We will be adding an email list so all will get notifications to upcoming online events.
Show more