Ambassador, Dr William Mount
Interdementional Church Dream- BOMBS In America!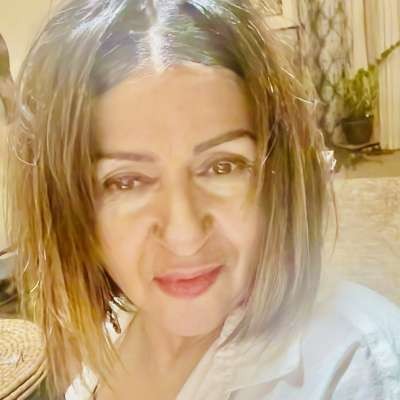 I dreamt I walked Into a Interdementional Church in the spirit. The church was hidden away in another dimension. That church is in right standing with the Lord.
Fear not do not be afraid of explosive suit cases either. In the name of the name above all names Yeshu a our Savior. He will keep you in this final hour.
Show more
Ambassador, Dr William Mount