Improved Original Flavored Kraft Macaroni & Cheese Dish | COOKING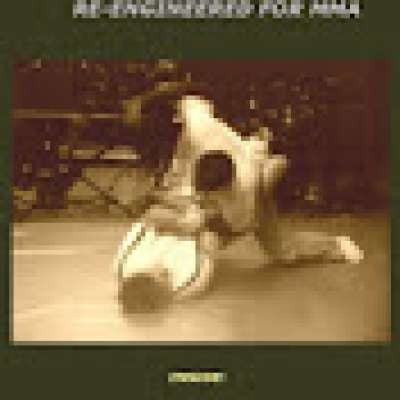 Published on 14 Feb 2023 / In
Hobby
INGREDIENTS:

(2) boxes of Kraft Macaroni and Cheese single packs
(1) 4 oz Stick of Butter
1/2 cup of Evaporated Milk
4 oz. can of Mushroom Pieces and Stems
7 oz. Polska Kielbasa Sausage or Sausage of your choice (half of pack shown)
(1) 12 oz. bag of Enriched Egg White Pasta (extra broad)


STEPS:

1) Remove Kraft cheese packages from the box and throw away the original non-reusable Kraft pasta.
2) Slice sausage into chunks.
3) Open can of mushrooms, drain the juice disposing of it, pour mushrooms into a bowl and set aside.
4) Bring 7 1/4 cups of water to a rolling boil adding 1/2 tablespoon of salt.
5) Add entire bag of pasta to the boiling water for 10-12 minutes stirring occasionally.
6) With the pasta now cooked, drain the water from the pasta pouring into a bowl and set aside.
7) With the stove on low, pour 1/2 cup of evaporated milk and the whole block of butter into the empty pot stirring everything into a sauce.
8) With the butter and milk melted nicely into a sauce, add the Kraft cheese packages from both boxes continuing to heat into a sauce.
9) If the sausage and mushrooms were kept cold before use, microwave the bowls of sausage and mushrooms independently until both are hot so as to not overcook the sauce and pasta when brought together in the final mixing/heating.
10) With the sauce hot in the pot, turn off the stove, and add the pasta and stir until all of the pasta is covered in cheese sauce.
11) Finally, add the sausages and mushrooms stirring again until the cheese sauce nicely covers all ingredients. You're done!
Show more