If Jackoline Kennedy was a Drag Queen, Then JFK Was In On The Facade... WOW! And if that was the case, then what else about his fakery?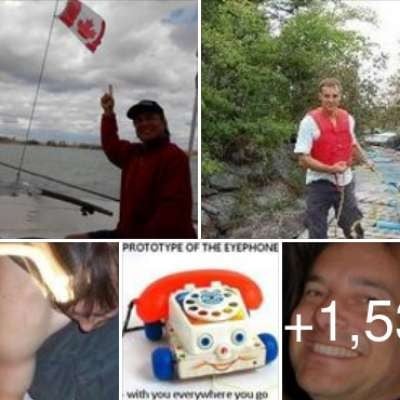 Source: https://www.bitchute.com/video/6gqCYix0e0Sg/

I never considered this video before... But look at the clear photos of Jackie grabbing for a chunk of JFK's brains that flopped back onto the truck lid... Two angles of very clear brain-grab photos ... it was a photo-shoot?
Show more