Idahoan Psalter: Psalm 41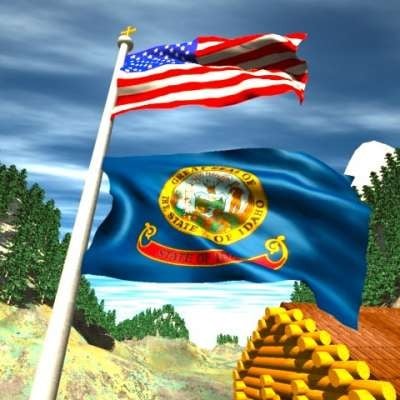 Published on 22 Dec 2020 / In
Music
The Idahoan shares his paraphrase of the 41st Psalm.

Lyrics:

Blessed is the man who refuses to ignore
Those who are forsaken, destitute, or poor,
For the Lord his life preserveth in time of peril or of dearth,
And blesses him abundantly while yet he walks the earth.
The Lord will not abandon him to infirmity or foe,
Nor allow illness or enemy his life to overthrow!

Oh Lord, be merciful to me,
I confess I have sinned against Thee,
But now behold mine agony and hasten to deliver me,
For I am taken with infirmity,
Wherein my foes take opportunity,
Me to revile and in this my trial fiendish pleasure take!
Yay even those I counted bosom friends do me forsake,
And all spread lies and vanity mine honor to impugn,
And exalt themselves with confidence in my impending doom.

Oh Lord, be merciful to me,
For Thou art mine integrity.
Restore my strength, mine enemies requite,
That in Thy favor I may once again delight,
And joyfully dwell ever in Thy sight,
For blessed eternally art Thou, Lord God of Israel,
With all who in Thy holy presence dwell!
Show more