I Know You Stopped, But I Wrote You A Warning For Not Stopping - Sgt Erick Estrada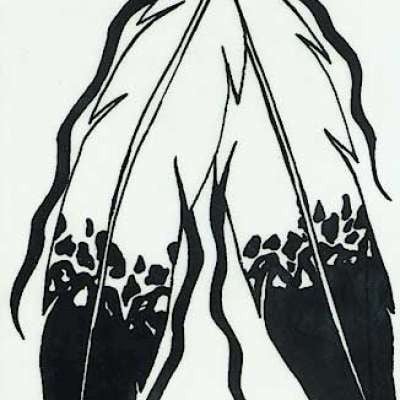 Texas Highway Patrol Laredo, Sgt. Erick Estrada
https://goo.gl/maps/gmcMTVTmA5TRnLx36

Original video from corners news
https://www.youtube.com/watch?v=-bBINi6qYOE&t=189s

Send videos you'd like to see featured on the channel to [email protected]

The videos on this channel are for the purposes of education, reporting, and entertainment, and should not be considered legal advice.

FAIR USE NOTICE This video may contain copyrighted material; the use of which has not been specifically authorized by the copyright owner. We are making such material available for the purposes of criticism, comment, review and news reporting which constitute the fair use of any such copyrighted material as provided for in section 107 of the US Copyright Law. Not withstanding the provisions of sections 106 and 106A, the fair use of a copyrighted work for purposes such as criticism, comment, review and news reporting is not an infringement of copyright.
Show more