Hunter Biden smoking crack on Video as Sen Hypocrite Joe Biden discusses the crime bill of 1994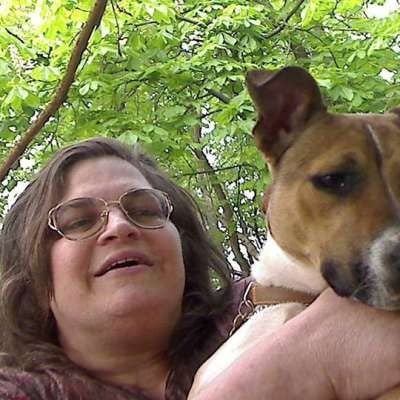 Joe Biden: If You Have a Piece of Crack Cocaine, No Bigger Then a Quarter & if You Are Caught With That.
YOU GO TO JAIL FOR 5 YEARS.
*** You Get No Probation.
*** You Get 5 Years In Jail.
*** Forfeiture Statue: The Gov. Can Take Everything That You Own.
Everything from your Car to Your House. Your Bank Account.

This is a Great video Exposing the Evil, it is time for payback, time to take everything they have just like Uncle Joe Pedophile Biden said, and time for jury to consider their jail terms and High Treason Against the People.
Show more