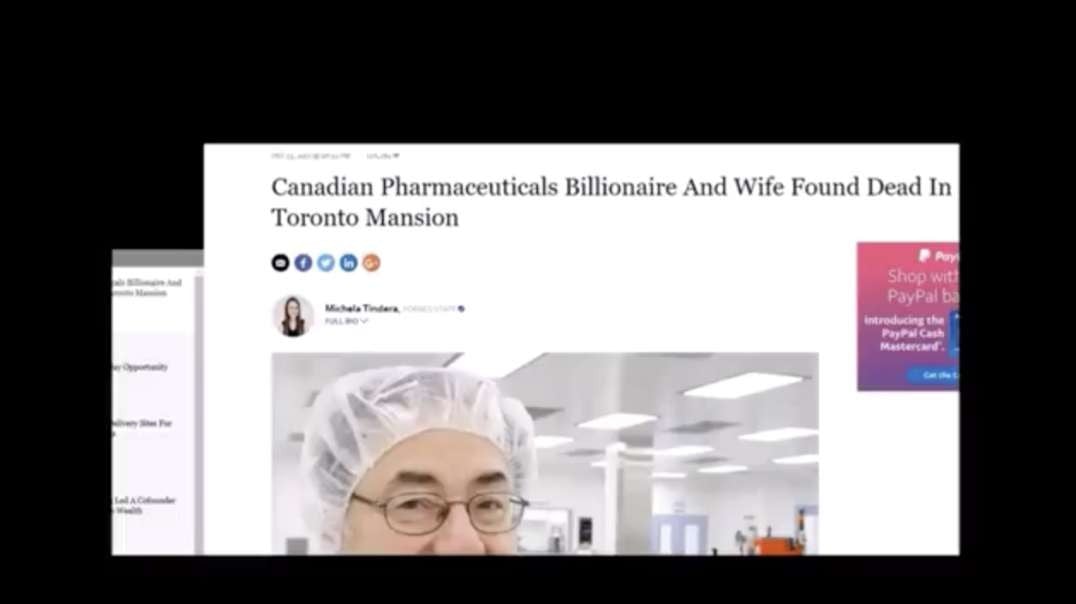 yellowgenius
HUGE SKELETON Buried in Mysterious Tunnel | Search for the Lost Giants (S1, E3) | Full Episode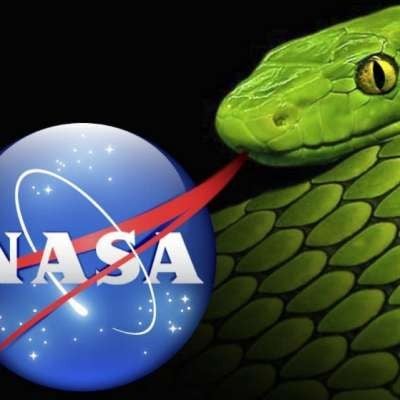 The Vieira brothers track promising leads on the Goshen Mystery Tunnel site, and on a giant skeleton found in 1849, in Season 1, Episode 3, "Chasing the Bones."

#SearchfortheLostGiants

Subscribe for more from Search for the Lost Giants and other great The HISTORY Channel shows:
https://histv.co/SubscribeToHistory

Find out more about the show and watch full episodes on our site:
http://www.history.com/shows/

Check out exclusive The HISTORY Channel content:
History Newsletter: www.history.com/newsletter
Website - http://www.history.com
Facebook - https://www.facebook.com/History
Twitter - https://twitter.com/history

The HISTORY Channel® is the leading destination for award-winning original series and specials that connect viewers with history in an informative, immersive, and entertaining manner across all platforms. The network's all-original programming slate features a roster of hit series, premium documentaries, and scripted event programming.
Show more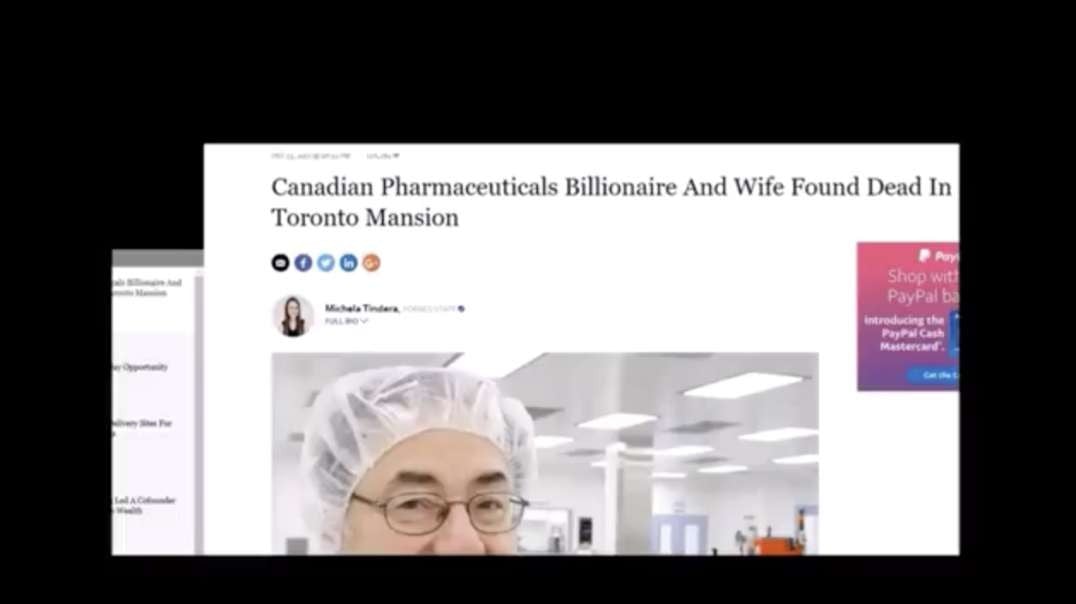 yellowgenius