How Zionism Took Over America and the World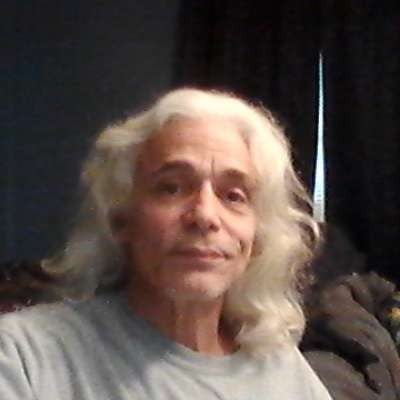 I noticed a recurring pattern coming up in my research of consistently finding German entrepreneurs and settlements dating from the 19th-century whenever I have researched cities situated along these two rivers.

This is the last part of a two-part series of looking specifically for historical German influences found in cities along the Mississippi and Ohio River Valleys.

I will summarize and expand on my findings in both of these places about all of this after I take a look for the same kinds of things in the Ohio River Valley at the end of this video.
Show more