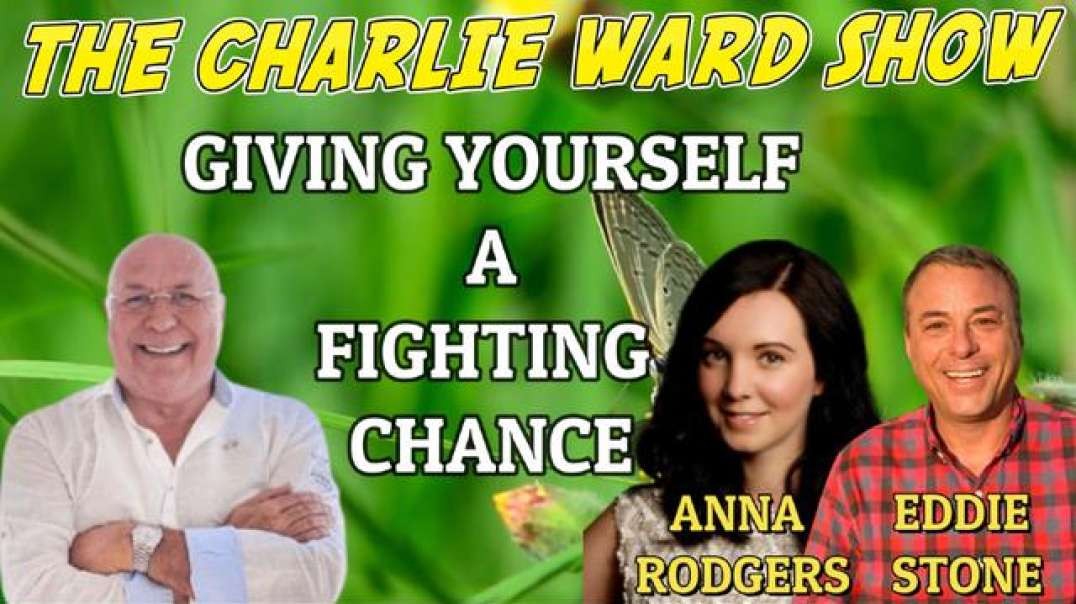 Charlie Ward
How To Protect Yourself From The Omnicron Varient (Parody)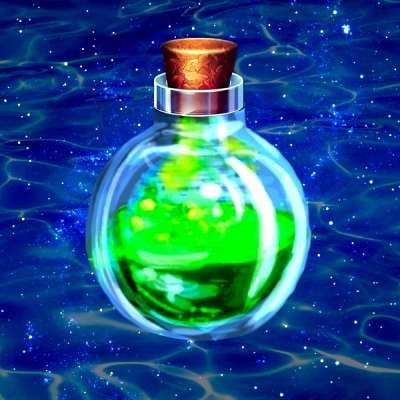 Published on 23 Dec 2021 / In
Comedy
Extracted from The Simpsons "Saddlesore Galactica" Season 11 Episode 13.

Interesting side-note: Lenny has a patch over his eye from the rubber band accident (Vril Drone reference) In the same episode Homer journeys underground to 'Jockey Town' small creatures or Vril, and they threaten to eat his brains if he doesn't comply with their demands. When Homer defeats them, they offer him gold for their release. All reminiscent of Donald Marshall's information.

I'm selling Omni-Gogs for only $500.00, get em while supplies last!

Jesus Christ is the Truth.

Thank you for reading, watching and listening.
Show more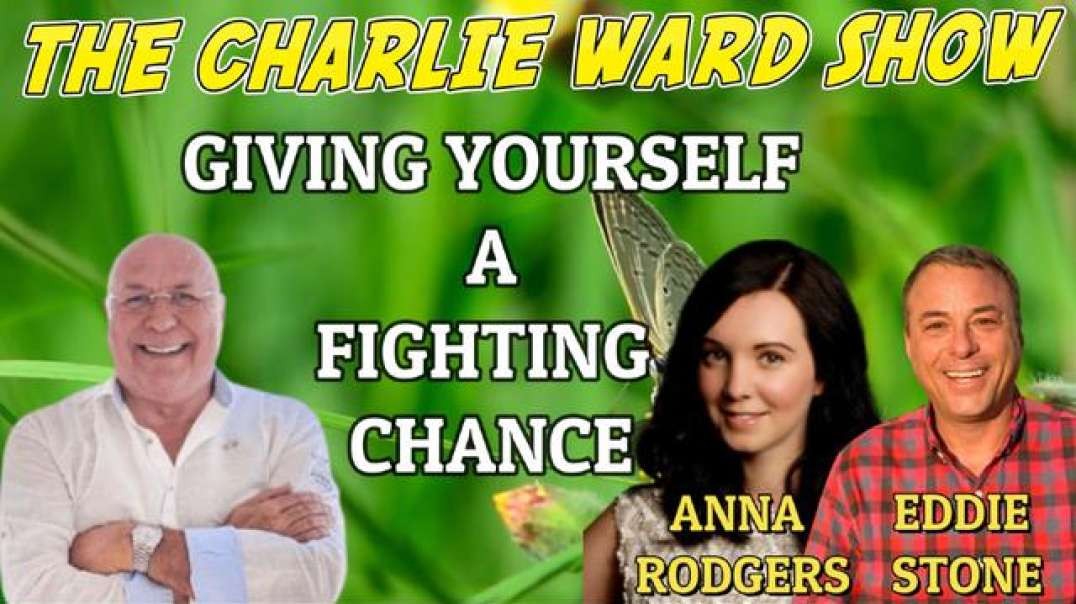 Charlie Ward