How the AstraZeneca COVID-19 vaccine has performed so far - CBC News, February 27, 2021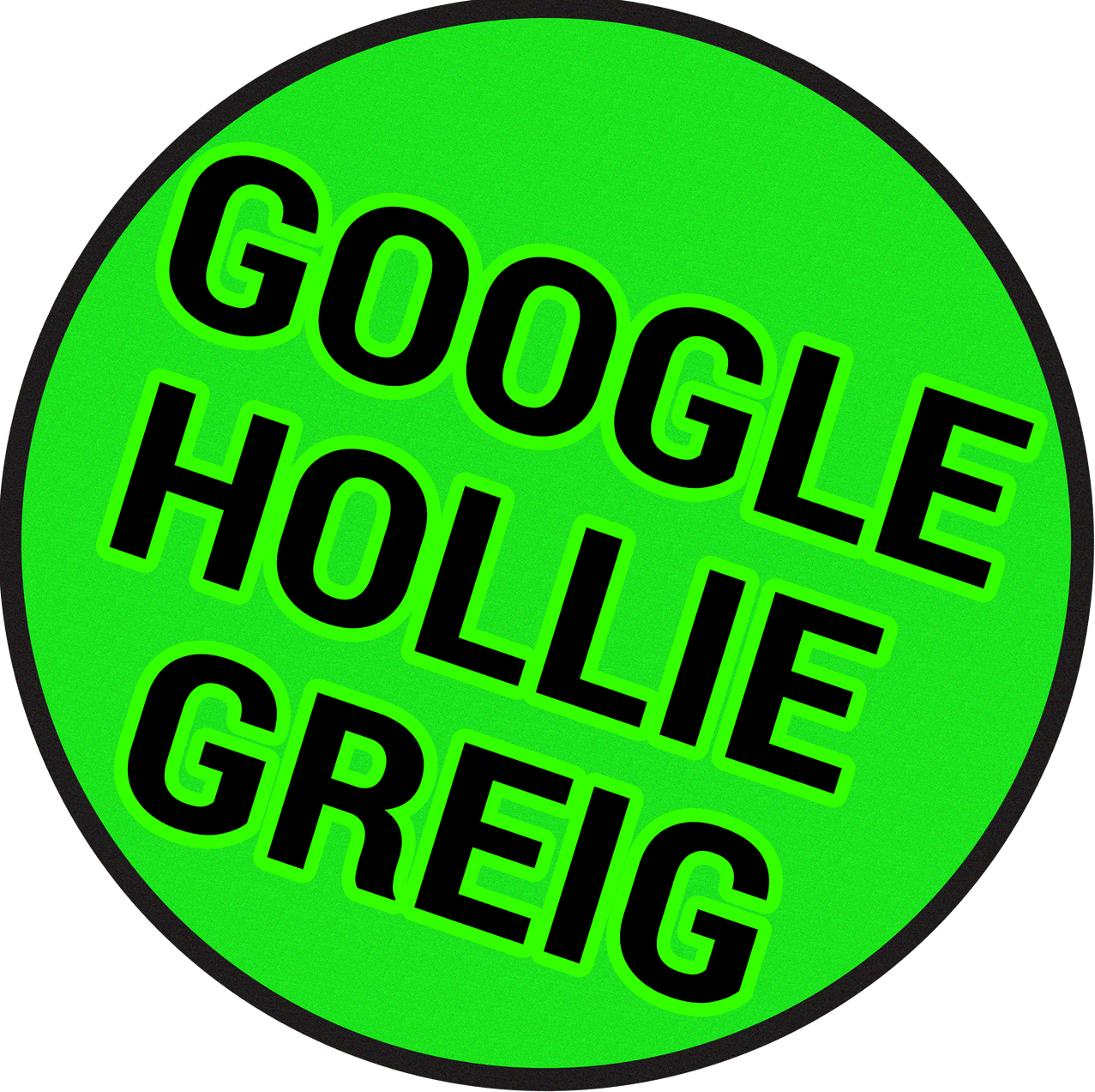 Important details about the newly approved Oxford-AstraZeneca vaccine for COVID-19, like how well it works and what we've learned from other countries already using it.

Watch The National live on YouTube Sunday-Friday at 9 p.m. ET

Subscribe to The National:
https://www.youtube.com/user/CBCTheNational?sub_confirmation=1

Connect with The National online:
Facebook | https://www.facebook.com/thenational
Twitter | https://twitter.com/CBCTheNational
Instagram | https://www.instagram.com/cbcthenational

More from CBC News | https://www.cbc.ca/news

The National is CBC's flagship nightly news program, featuring the day's top stories with in-depth and original journalism, with hosts Adrienne Arsenault and Andrew Chang in Toronto, Ian Hanomansing in Vancouver and the CBC's chief political correspondent, Rosemary Barton in Ottawa.
Show more