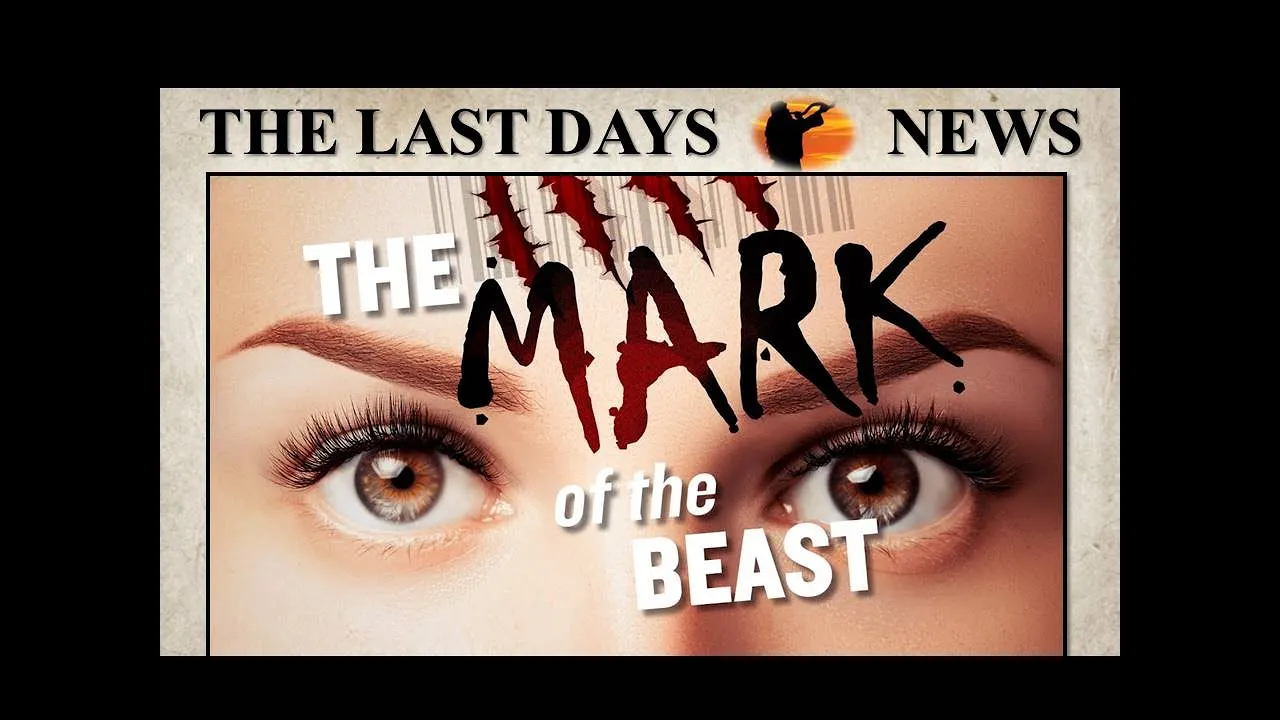 Cordovas777 See About Section For Important Links to Banned Videos
How I Went From Stage 3 Colon Cancer To NO CANCER Detected In 4 Months! | Fred Evrard Subscribe to Friday Five for my popular weekly newsletter - my tips, my experience, my inspiration, what's working for me. A high five from me to you: https://bit.ly/3reTyIm

Check out Fred's website: https://www.fredevrard.com/
Check out Fred's YouTube channel: https://www.youtube.com/c/FredEvrardAcademy
Order Fred's book: https://www.amazon.com/How-Immune-System-beat-cancer/dp/B08STPFMFB/ref=sr_1_1?crid=2L74DHB2M26QU&keywords=fred+evrard+how+my+immune+system+beat+cancer&qid=1661939356&sprefix=fred+evrard%2Caps%2C181&sr=8-1

CAUTION: THE CONTENT OF THIS PODCAST IS FOR INFORMATIONAL PURPOSES ONLY AND IS NOT INTENDED TO BE A SUBSTITUTE FOR PROFESSIONAL MEDICAL ADVICE, DIAGNOSIS or TREATMENT. PLEASE CONSULT YOUR OWN HEALTHCARE PROFESSIONAL BEFORE MAKING ANY CHANGES.

As a doctor, I am always keen to learn from patients who have managed to heal themselves by taking control of their own health. I recently became aware of Fred Evrard, who was diagnosed in 2020 with stage 3 colon cancer and in just four months he was cancer-free. I have seen his medical records and was interested to speak to him about his journey.

As doctors, I think we need to me more open minded and learn from patients who take alternative paths to getting better. TO BE CLEAR, I AM NOT RECOMMENDING THAT ANYONE NECESSARILY SHOULD IMPLEMENT WHAT FRED DID IN THEIR OWN LIFE. I am well aware that being diagnosed with cancer can be extremely scary and fear inducing. I would always recommend you discuss any therapeutic options with a qualified healthcare professional.

As you will hear in this conversation, Fred engaged in a variety of different measures that he believes helped him to heal including:
- fasting
- breathwork
- ketogenic diet
- positive mindset
- psychotherapy
- as well as 3 sessions of chemotherapy rather than the 24 sessions that his doctors recommended.

This is a really powerful conversation that I believe can give hope and insight to anyone suffering with a chronic disease. I hope you enjoy listening and if you know anyone who you feel may benefit from hearing this conversation, please do share this video with them.



-----
Sign up to my new newsletter - Friday Five https://drchatterjee.com/fridayfive
Order Happy Mind Happy Life. UK version https://amzn.to/304opgJ, US & Canada version https://amzn.to/3DRxjgp
Feel Great Lose Weight is available to order in the UK https://amzn.to/2W6bsOE and in the US & Canada https://amzn.to/2GWPgls
Dr Chatterjee's book Feel Better in 5 is out now in the UK https://amzn.to/2G0XK7l and in the US and Canada https://amzn.to/2EB2oM0
Order Dr Chatterjee's book The Stress Solution https://amzn.to/2MZ8u8h
Find Dr Chatterjee's 4 Pillars of Health in The 4 Pillar Plan available via http://amzn.to/2yGfpuB
The US version, How to Make Disease Disappear is available via https://amzn.to/2Gj1YEL
-----
Listen to all previous podcast episodes on https://drchatterjee.com/podcast or via these podcast platforms by searching for 'Feel Better, Live More'.
Apple Podcasts - https://podcasts.apple.com/us/podcast/feel-better-live-more/id1333552422?mt=2
Acast - https://www.acast.com/feelbetterlivemore
Stitcher - https://www.stitcher.com/podcast/feel-better-live-more
Spotify - https://open.spotify.com/show/6NyPQfcSR9nj0DPDr2ixrK
-----
Follow Dr Chatterjee at:
Website: https://drchatterjee.com/
Facebook: https://www.facebook.com/drchatterjee
Twitter: https://twitter.com/drchatterjeeuk
Instagram: https://www.instagram.com/drchatterjee/
Newsletter: https://drchatterjee.com/subscription

DISCLAIMER: The content in the podcast and on this webpage is not intended to constitute or be a substitute for professional medical advice, diagnosis, or treatment. Never disregard professional medical advice or delay in seeking it because of something you have heard on the podcast or on my website.
Show more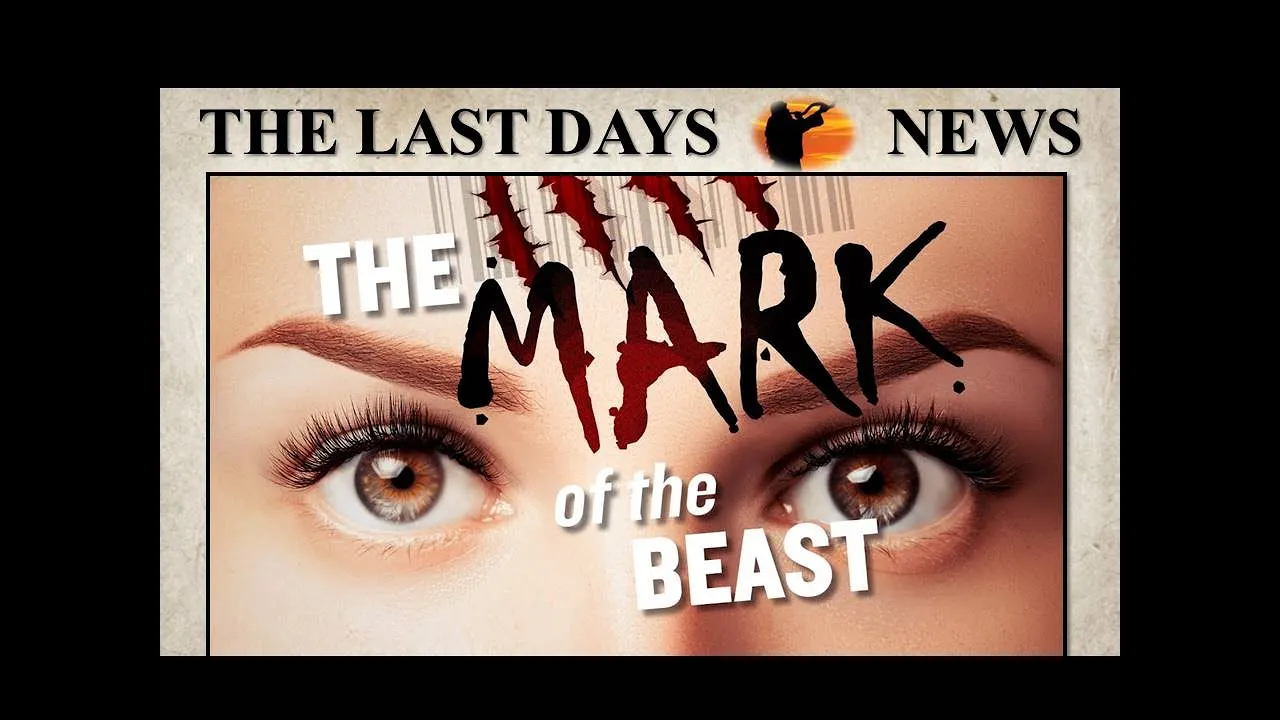 Cordovas777 See About Section For Important Links to Banned Videos