China Is Using AI to detect students' brainwaves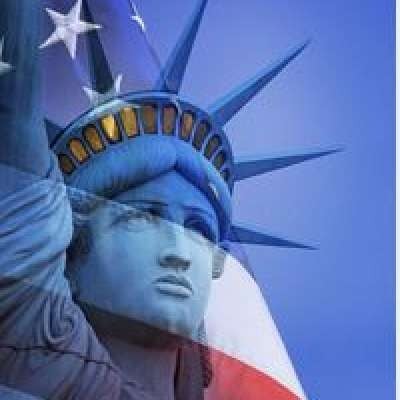 This is what they want for us, a world run by AI.
From the description where this has over 1,000,000 views on YouTube: "A growing number of classrooms in China are equipped with artificial-intelligence cameras and brain-wave trackers. While many parents and teachers see them as tools to improve grades, they've become some children's worst nightmare."
Show more