History of Medical Fraud: Documentary by Gary Null: AIDS, HIV, PCR, AZT, Kary Mullis, Fauci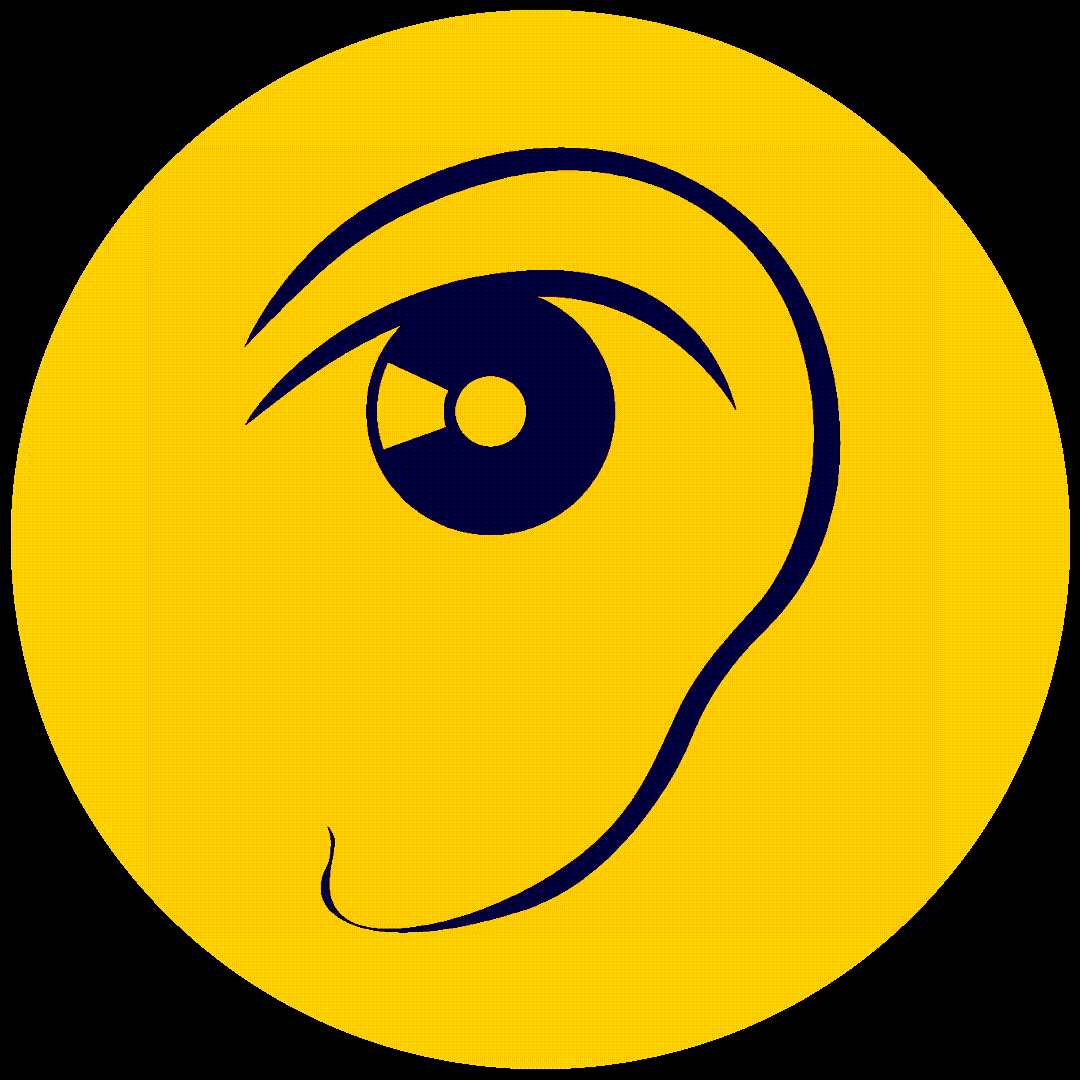 Published on 20 Sep 2021 / In
Science
The similarities between the AIDS/HIV scare and our current world wide hoax is astonishing. Government agencies, media and pharma working together in the name of profit. Source: "The Greatest Medical Fraud in History - The Pain, Profit and Politics of AIDS": https://www.youtube.com/watch?v=vT3b_0doyRk
"Does HIV really cause AIDS?
Can we really believe the pharmaceutical industrial complex?
Could it be that after so many years of research, and so much money being spent, that the entire orthodox medical establishment has been wrong about AIDS, or even worse, has sought to profit from a system that it KNEW was flawed from the beginning?
Join legendary documentarian and best-selling author Gary "Mr. Natural" Null, Ph.D., for a journey into the darkest recesses of the medical industry - a journey that not only asks the most painful questions, but even proposes the most intriguing truths about a disease we continue to know so little about.
For more information and in-depth investigative reports visit http://garynull.com "
Show more