Hillary Clinton "Sick to Her Stomach": Knowing Trump WINS AGAIN (2020)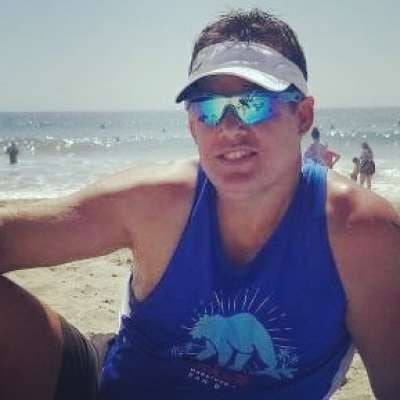 DarylLawsonLive.com

Hillary Clinton 'sick to my stomach' over possible second Trump term
https://www.foxnews.com/politi....cs/hillary-clinton-t

'It's pathetic': Clinton knocks Pompeo for vowing to release more of her emails
https://www.politico.com/news/....2020/10/26/hillary-c

Bible verses
Psa 23:1 A psalm of David. The LORD is my shepherd; I have all that I need.
Psa 23:2 He lets me rest in green meadows; He leads me beside peaceful streams.
Psa 23:3 He renews my strength. He guides me along right paths, bringing honor to His name.
Psa 23:4 Even when I walk through the darkest valley, I will not be afraid, for You are close beside me. Your rod and Your staff protect and comfort me.
Psa 23:5 You prepare a feast for me in the presence of my enemies. You honor me by anointing my head with oil. My cup overflows with blessings.
Psa 23:6 Surely Your goodness and unfailing love will pursue me all the days of my life, and I will live in the house of the LORD forever.


The Righteous Will Never Be Moved
Psa 112:1 Praise the LORD! How joyful are those who fear the LORD and delight in obeying His commands.
Psa 112:2 Their children will be successful everywhere; an entire generation of godly people will be blessed.
Psa 112:3 They themselves will be wealthy, and their good deeds will last forever.
Psa 112:4 Light shines in the darkness for the godly. They are generous, compassionate, and righteous.
Psa 112:5 Good comes to those who lend money generously and conduct their business fairly.
Psa 112:6 Such people will not be overcome by evil. Those who are righteous will be long remembered.
Psa 112:7 They do not fear bad news; they confidently trust the LORD to care for them.
Psa 112:8 They are confident and fearless and can face their foes triumphantly.
Psa 112:9 They share freely and give generously to those in need. Their good deeds will be remembered forever. They will have influence and honor.
Psa 112:10 The wicked will see this and be infuriated. They will grind their teeth in anger; they will slink away, their hopes thwarted.
Show more