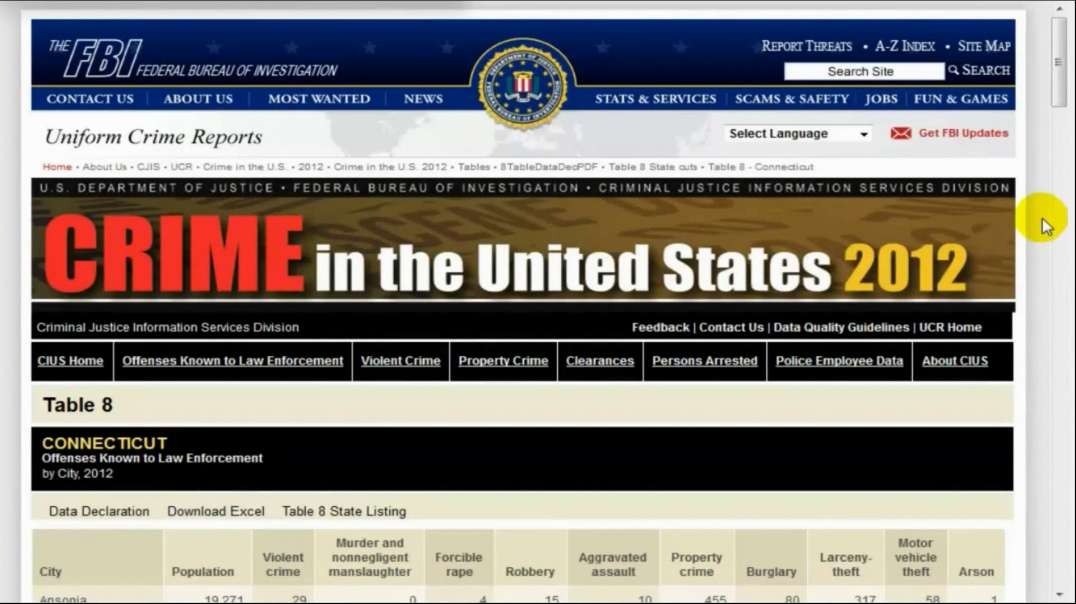 GLOBAL COMMUNIST TAKEOVER
Hey Christians! Turn Your Talk Into Walk!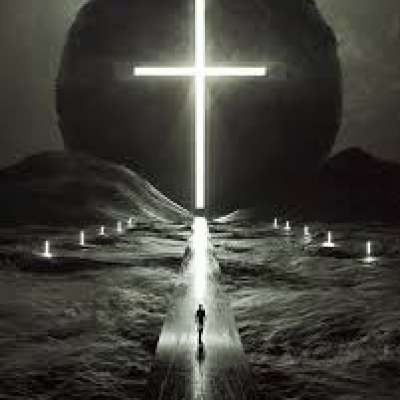 Stop playing church and turn your talk into walk! Jesus died for your sins, but he also gave you instructions. So what are you waiting for? Take the time right now to hear what those instructions are, and then get out there and start following them. Be the change you want to see in the world and show everyone what the kingdom of heaven is all about!
Show more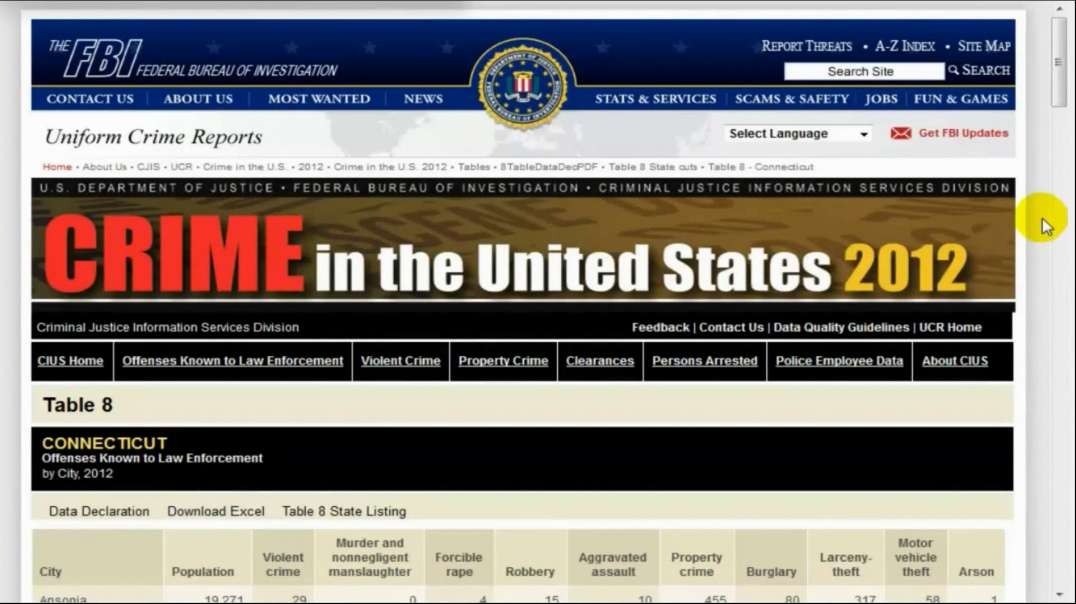 GLOBAL COMMUNIST TAKEOVER