Hero or Crminal, being fined and harassed for prescribing on demand Ivermectine!!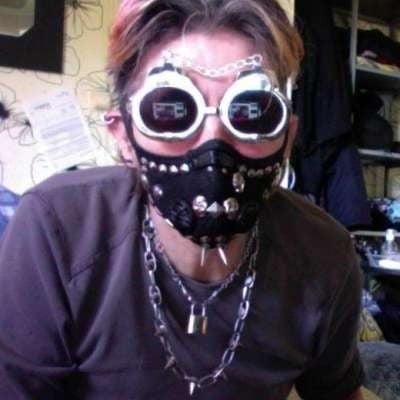 Published on 25 Oct 2022 / In
Health
Version with English, sorry bad, subtitles.
>> Here it is: https://ugetube.com/watch/O57YqYWqGDxVfLZ

How a care provider who follows his doctor's oath and his ethical morals and therefore has to answer to the judge.

I will re upload it subtitled in English although the translation is AWFUL!
Show more