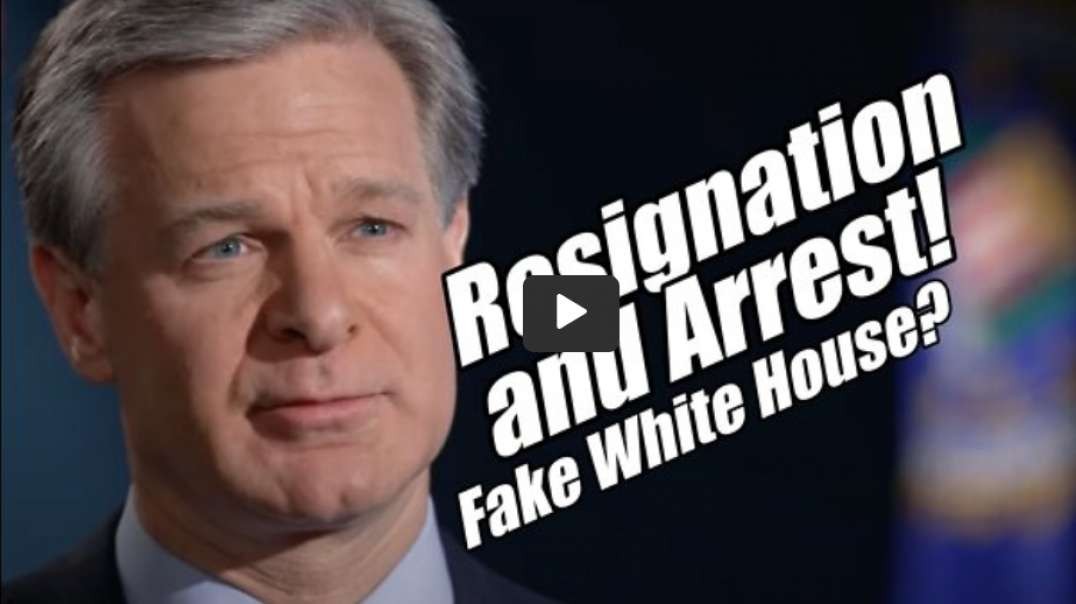 The QUANTUM SUPER CHANNEL
Here's why Trump can't be barred from 2024; DOJ admits approving FBI, Trump reacts: Release docs NOW ⚜️⚜️⚜️Special thanks to the show's sponsor: American Hartford Gold (866-927-2180) or text "SCOTT" to 6-5-5-3-2 https://offers.americanhartfordgold.com/scott-goulet/

There is an argument that President Trump would be ineligible to run for president if he is prosecuted for misusing federal government documents under the law. But that argument doesn't hold water. Here's why.

The raid of the Florida residence of President Donald Trump has escalated political tensions in the nation. Several lawyers claimed that the FBI's action was improperly intrusive.

Under strong pressure from all sides, the Justice Department asked Judge Bruce Reinhart to unseal the warrant. Merrick Garland also admitted that he approved the raid

According to a new survey, the overwhelming majority, 70.4% of Americans say that the FBI's raid has motivated them to vote in the midterm election

Elon Musk posted an ironic message on Twitter, mocking Democrats' efforts, to give the Internal Revenue Service $80 billion in cash to hire legions of tax auditors.

#Trump #DOJ #FBI

🚨🚨🚨 💥 Join us on our membership site for in-depth reports and 'sensitive' content that cannot be shown on Youtube: https://frontpageshow.com/😊

=========
Support us: https://donorbox.org/Front-Page
=========
Subscribe for updates:
🔔 Telegram: https://t.me/FrontPage_Scott​​
🔔 Youtube: https://youtube.com/c/FrontPageWithScottGoulet
🔔 Youmaker: https://youmaker.com/c/FrontPage​​

👉 Signup for the mail newsletter: https://FrontPageShow.com​​

—— We can also be found at: ——
Parler: https://parler.com/profile/FrontPage/​​
Gab: https://gab.com/frontpagescott
JoinTell: https://jointell.com/users/FrontPage​​
Rumble: https://rumble.com/c/FrontPageScottOfficial
GETTR: https://gettr.com/user/frontpagescott
SafeChat: https://safechat.com/channel/2777151556028575744

👉 Please help to share our videos far and wide
because everyone deserves to know the truth. 🙏

Here's why Trump can't be barred from 2024; DOJ admits approving FBI, Trump reacts: Release docs NOW
-------------------------------------------------
© All Rights Reserved.
Show more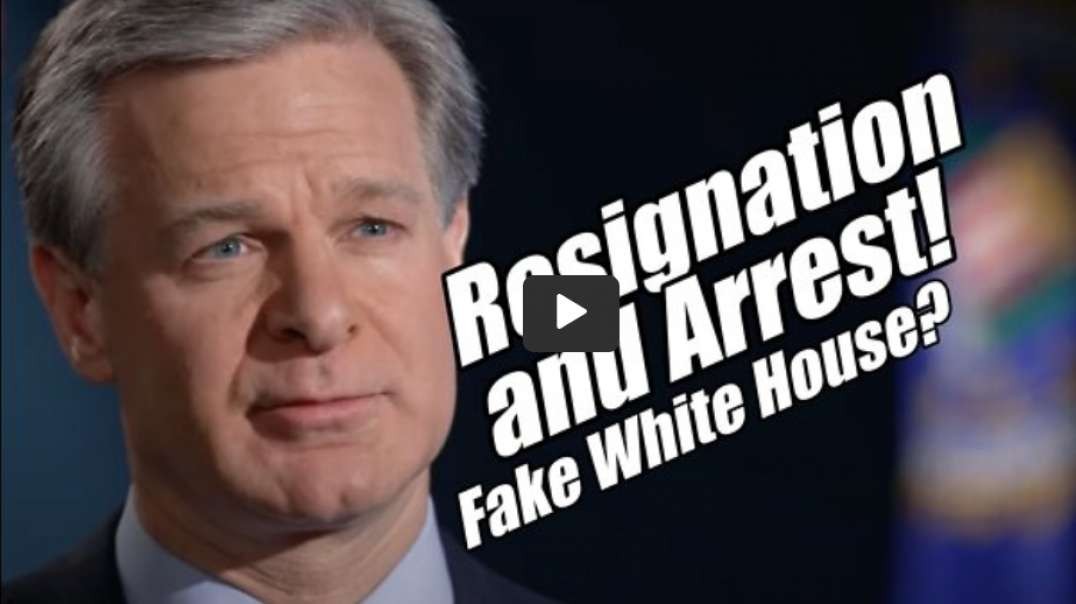 The QUANTUM SUPER CHANNEL