Half Life Blue Shift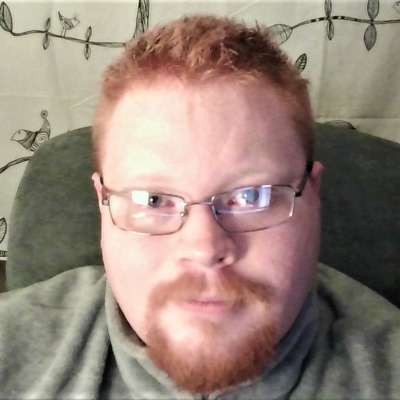 Published on 28 Oct 2021 / In
Gaming
Playing For Fun Here.
This is from a YouTube livestream, thus the poor quality. I have no idea why YouTube is so much worse than other streaming services, but it really is quite difficult to stream anything of quality on YouTube.
Anyway, never played this one back in the day, so I figured I'd give it a go. I find the first 25 minutes or so to be quite boring, but it picks up from there.
Show more