Haitian Community Protest to "welcome" Hillary Clinton to Brooklyn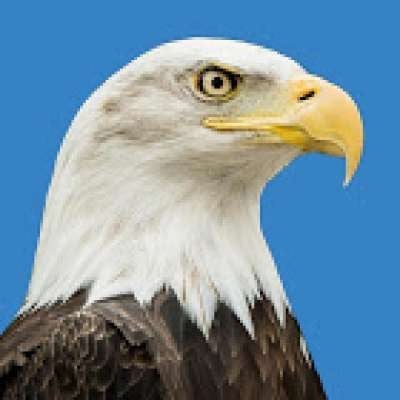 Original Link: https://www.youtube.com/watch?v=jZMAVVChWYs

On Thursday, April 9th, 2015 members of the NY tri-state area Haitian community and our supporters held a loud and spirited protest outside Hillary Clinton's new Brooklyn headquarters at 1 Pierrepont Plaza to "welcome" Hillary to Brooklyn. We passed out about 1000 flyers in the neighborhood and denounced Bill, Hillary, and Chelsea Clinton for the thieves and liars that they are.

We asked everyone to call the Democratic National Committee @ 202-863-8000 to tell them to "read the writing on the wall"; that Robby Mook can't "re-image" Hillary's lies & deception; and that you're NOT betting on a dead horse so they absolutely need to find another woman candidate.
Show more