Guess Who's Coming to Dinner: Rockefeller Foundation's Plan to Restructure the US Food System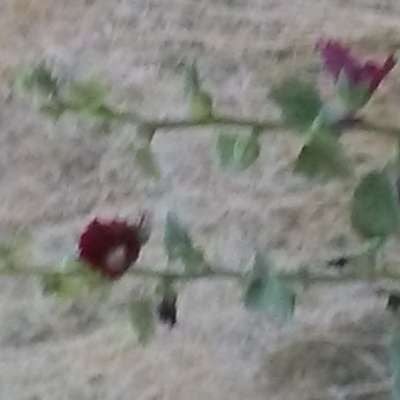 The Rockefeller Foundation is harnessing the COVID 19 pandemic event to introduce a far-reaching overhaul of the US food production and distribution system.

Entitled, "Reset the Table," the project intends to shift distribution of taken-for-granted fresh foods to a medical-pharmaceutical model and to locales such as public schools, already enforcers of mental health, vaccination, and ideological protocols.

Memory Hole Blog Report is the official video series of http://memoryholeblog.org

Please consider supporting this work by becoming a MHB Patron at https://www.patreon.com/memoryhole

Subscribe to our Bitchute Channel: https://www.bitchute.com/memoryholeblog/

Facebook: https://www.facebook.com/memoryholeblog/

Twitter: https://twitter.com/memoryholeblog

Music: The Inner Devil, Pripyat, Dark Ambient Atmosphere of Chernobyl, https://soundcloud.com/the-inner-devil

Fair Use Notice: Memory Hole Blog Report videos contain some copyrighted visual material the use of which has not been authorized by the copyright owners. We believe that this not-for-profit, educational, and/or criticism or commentary use on the Web constitutes a fair use of the copyrighted material (as provided for in section 107 of the US Copyright Law. Additional use copyrighted material for purposes that go beyond fair use requires permission from the copyright owner. Fair Use notwithstanding Memory Hole Blog Report will immediately comply with any copyright owner requesting their material be removed or modified, wants a link to their web site, or any other reasonable form of attribution.

Memory Hole Blog Report is the sole opinion of its creator. Anything that is said on the report is either opinion, criticism, information or commentary. No information presented in these reports should be construed as investment or financial advice.
Show more