GOLDBUSTERS & CHARLIE WARD DISCUSS HOW TO SUBSTANTIALLY GROW YOUR PRECIOUS METALS PORTFOLIO!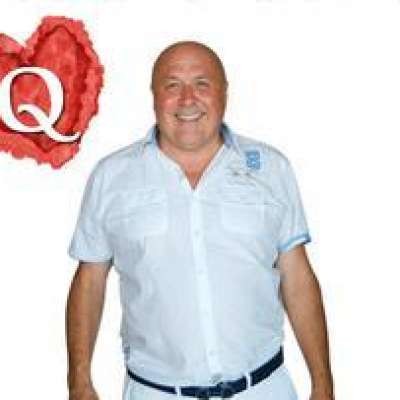 Adam, James & Charlie Ward discuss & explain the mechanics of switching between metals using the Gold/Silver ratio as a great tool to gain FREE precious metals! DON'T DELAY if you would like to benefit from this & the pre-launch discount that ends 15th September as you only have a few days remaining!
Go to: https://www.goldbusters.co.uk/workshop/
Leave us your details & we'll be in touch as soon as we can but please be patient as we have had a lot of interest.
Show more