God's Covenant With Jacob: The Next Generation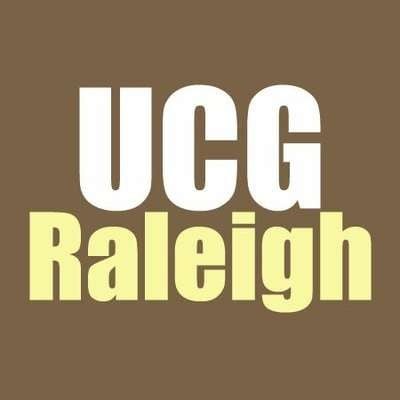 Some people grow up knowing the truth, knowing God's plan, knowing our potential to have a place in it... and yet treat it as no big deal, they never really commit or buy in. I have watched many such people end up rejecting the truth, or resenting it because it interferes with the cares of life they become attached to.

This video takes a look at the passing of the covenant blessings and promises to Jacob. Of Isaac's two sons Jacob was the one who cared enough to hold on to what could be his and never let go.

What about you?
Show more