God's Cartoonist: The Comic Crusade Of Jack Chick (2008)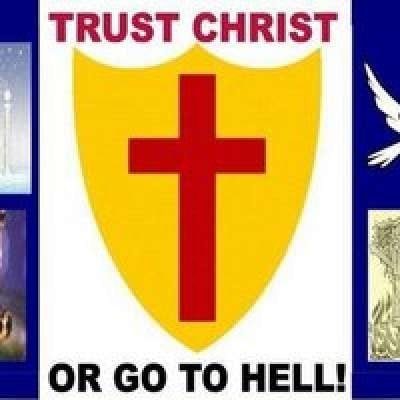 SOURCE: https://www.bitchute.com/video/cwMUyLKvwmyZ/

Quartermain2021

210 subscribers


A documentary about the world's most published and controversial comic artist: Jack T. Chick. His cartoons, conspiracies, and controversies are revealed for the first time on screen. Both critics and supporters give a complete view of this mysterious recluse, the invisible mastermind behind the Chick comic book Empire.

===========================================
My comment:

Wow - I didn't know just how divine my appointment with him was! I didn't know he refused interviews and pictures! In 1998 I visited his Chino, CA HQ and as we stood in the front area I was close to the door to the back and it opened and a man came out and shook my hand and said "Hi, how are you?" and I said "OK...who are you?" And he said JACK CHCK! HalleluYAH!

I told him in rapid-fire succession about how my Dad gave me his tracts when I was young and the persecution I suffered for preaching and sharing his tracts and he said to come back after lunch and we would talk and pray together. Thank you for sharing these details in the description brother! You made my day!
Show more