Globalists Turn on China as Western Elite Scramble For Control of Great Reset's Depopulation Scheme - FULL SHOW 1/18/22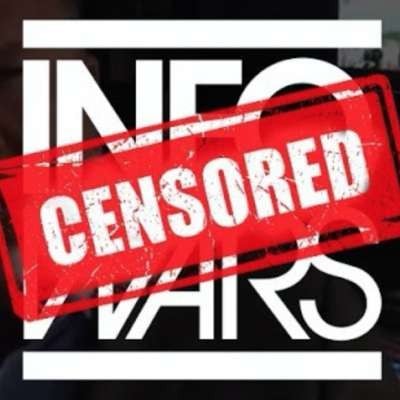 The globalists' death cult agenda is in full swing! Stay ahead in this information war to STOP medical tyranny before it's too late! Watch & share this bombshell broadcast that's loaded with exclusive information and special guests found nowhere else!

Save 40% on our powerful Wholefood Multivitamin that's loaded with natural immune support boosters many listeners have been asking for!
Show more