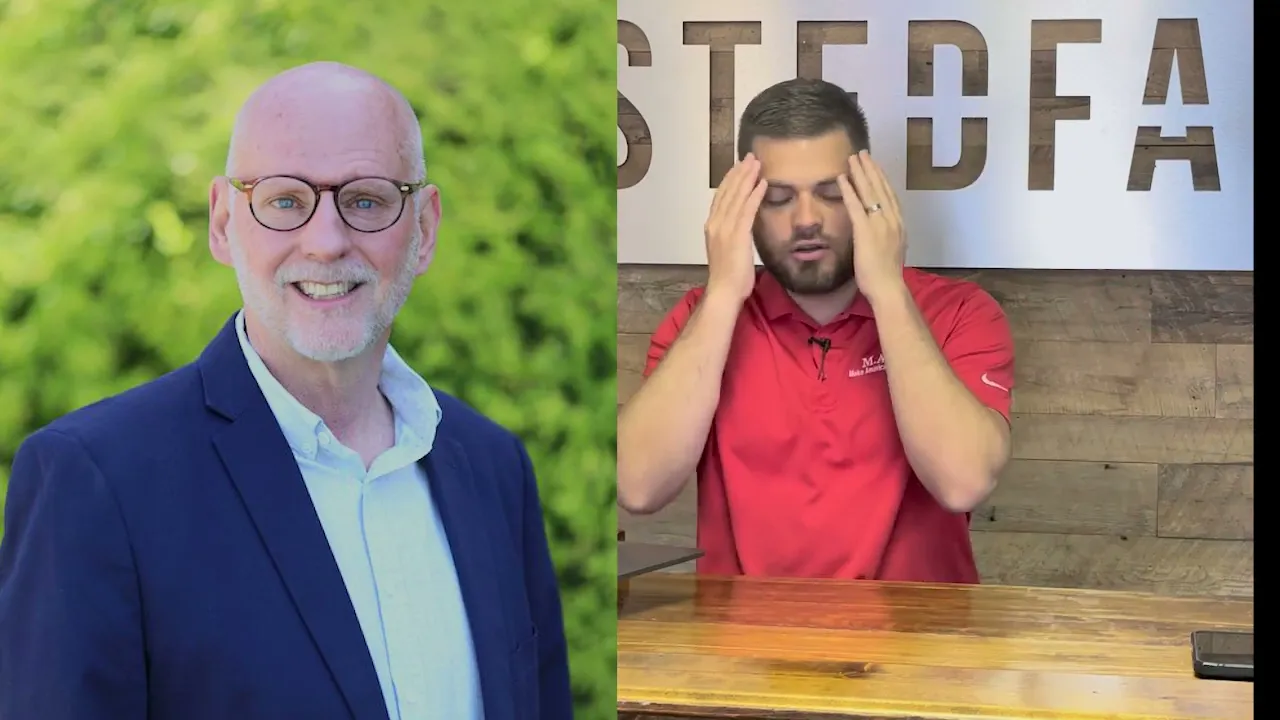 Servis Flame Zone
Ghosts in the Machine (Marine Reacts): Army PSYOPs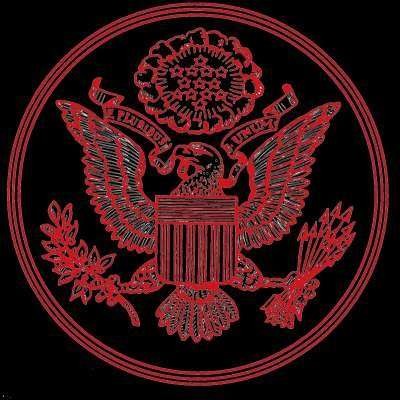 Controlling hearts and minds by any means necessary. If your opponent is of choleric temper, seek to irritate him. Pretend to be weak, so that he may grow arrogant. This tactic crushed the allies' spirit in Vietnam - https://youtu.be/I1nAorXX1C4. GHOSTS IN THE MACHINE

Original Video - https://www.youtube.com/watch?v=VA4e0NqyYMw

MAKE SURE TO SUBSCRIBE - https://bit.ly/39v5Q6w

HATS ETC - https://shop.spreadshirt.com/jamesonstravelsGEAR/

INSTAGRAM: https://www.instagram.com/jamesons.travels

DISCORD: https://discord.gg/MsmaCyj
GEAR USED - https://www.amazon.com/shop/jamesonstravels

Business: [email protected]
WEB SITE: https://jamesonstravels.com

*Disclaimer: Jameson Travels is a participant in the Amazon Services LLC Associates Program, an affiliate advertising program designed to provide a means for sites to earn advertising fees by advertising and linking to www.amazon.com.

*Copyright Disclaimer Under Section 107 of the Copyright Act 1976, allowance is made for "fair use" for purposes such as criticism, comment, news reporting, teaching, scholarship, and research. Fair use is a use permitted by copyright statute that might otherwise be infringing. Non-profit, educational or personal use tips the balance in favor of fair use. No copyright infringement intended. ALL RIGHTS BELONG TO THEIR RESPECTIVE OWNERS

*Disclaimers: all opinions are my own, sponsors are acknowledged. Not financial advice, for entertainment purposes only.
Show more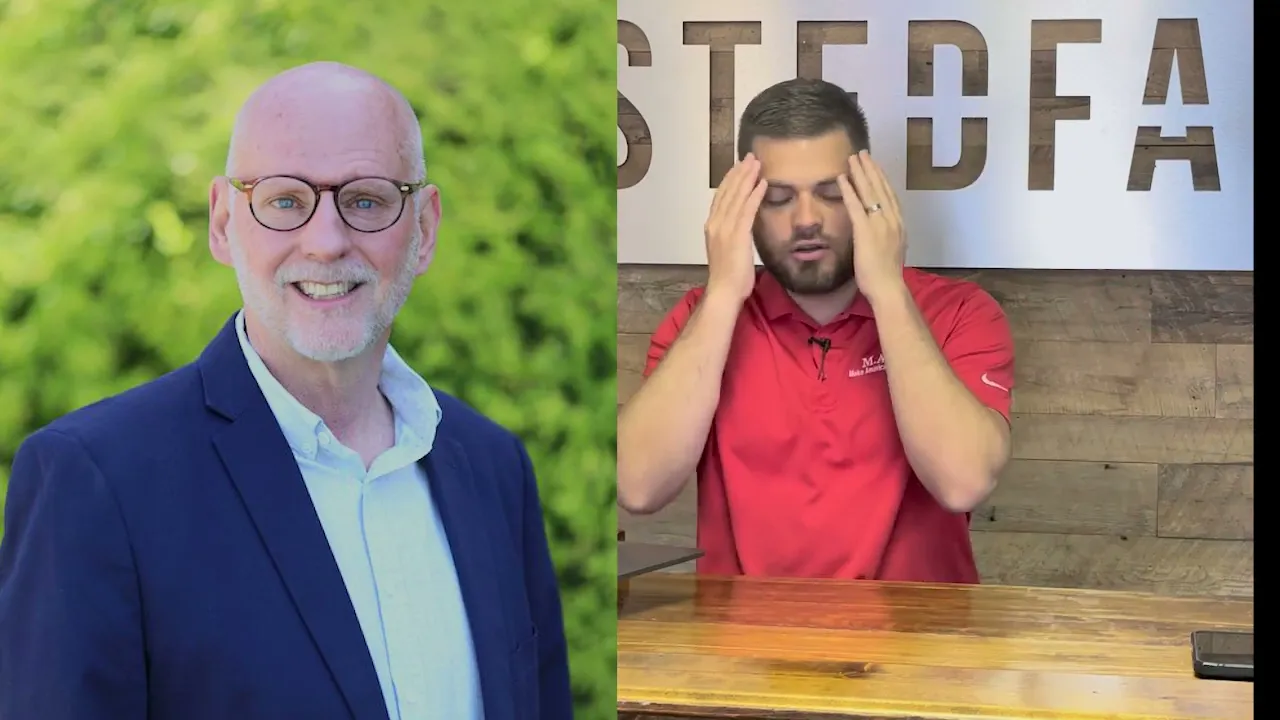 Servis Flame Zone