Geissele Automatics Super 42 buffer and spring combo, 1st Super 42 unboxing on YouTube - Part 1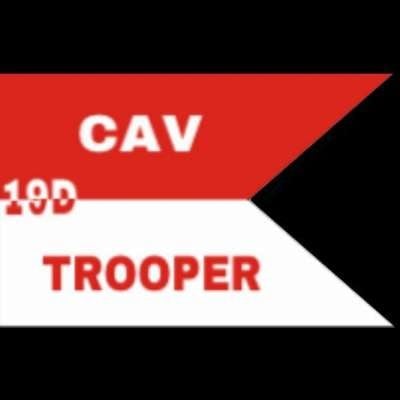 HHT, Headquarters and Headquarters Troop (Patreon) - https://www.patreon.com/CavTrooper19D

Stay tuned for Part 2: firing Super 42
Update 4March2018: This is a 1st impressions video, thats why its numbered part 1. My reviews are comprehensive over many months, weather, and different ammo. I am sure everyone can appreciate an in depth review instead of me dumping 2 mags and saying...its awesome! Go buy it! I do reviews i want to see not because im paid to say its good or because i am remorseful on the purchase so ill defend thd bad purchase to the death! Bad or not i give my truthful opinion and try to show both sides. Part 2 is coming! Part 3 and 4 over different seasons in extreme heat cold climates more than likely as well.
In the mean time i have to put out other content to keep the channel up to date, interesting, and fun for all aspects of your guys interests. Thats why i do military antiques from my own personal collection to try to teach you something historic and collector knowledge in the meantime. I love firearms, but thats not the only thing i am about. I love military antiques and collecting. I assume many are in that same boat especially if you served! I play guitar, snowboard, amateur hockey team, read and research for fun (History is my major), and etc. i love Firearm like i said, but its not all i love.
Back to the Super 42. I really like it. It has a typewriter flat shooting feel on rapid fire. No twang that i can hear. If its there...I certainly cannot hear it unlike mil-spec, Stainless steel, steel, or even single strand chrome silicon. I dont know about you, but i can hear *twang* with chrome silicon too! I like the Super 42 out of them all! Its going in all my guns and swapping out the damage industries chrome silicon out of my other AR-15! Thats how much i like it! As of now...many months and rounds later, I have no remorse with purchase and encourage buying it. Its certainly affordable enough and is better than the other aftermarkets or OEM's.

Original description: Geissele, one of Pennsylvania's finest firearms proprietors of components and manufacturing! Big fan of Mr. Geissele as a fellow PA son and German heritage which is a great mix for engineering items to their fullest potential! Geissele Automatics company based out of New Wales, PA. Episode covers Geissele Automatics Super 42 buffer and spring combo, details, bits of the German MG 34 and MG 42, ALG (a subsidiary of Geissele Automatics), Colt LE 6920, & etc.

*Geissele Super 42 range video using the H1 buffer that came in the combo package will be for part 2 of this video. Thank you! Like, Share, & Subscribe

**Geissele Automatics has no official affiliation with Cav Scout Tactical, LLC or Cav Trooper 19D c. The thumnails two images are of public use, but combined them to make a custom image making this particular thumbnail intellectual property of Cav Trooper 19D for use only on this video as a thumbnail. In no way will this appear on any other entity or use without Geissele Automatics further consent in association with Cav Trooper 19D. Thank you, Geissele Automatics! The video is an opinion of the item and function.
Show more