GALACTIC BASICS Ep 01 -GALAXIES AND STAR SYSTEMS (Jan 23 2022-7pm EST)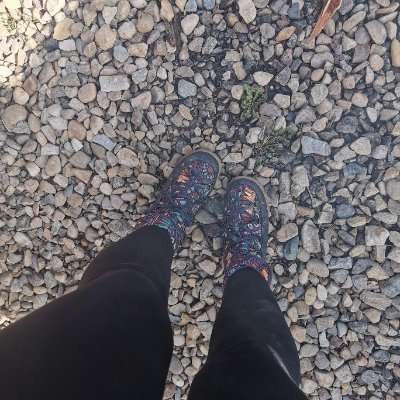 Welcome to this first episode of my new educational series, Galactic Basics.
This month, we will learn about the birth of stars, planetary systems and galaxies. How do we position ourselves into the great cosmos? What is our place in the Milky Way?
I am inviting you onboard my starship, on the greatest quest of the Universe: learning.
Show more