Funeral Director speaks out on Covid Fraud and Vaccine!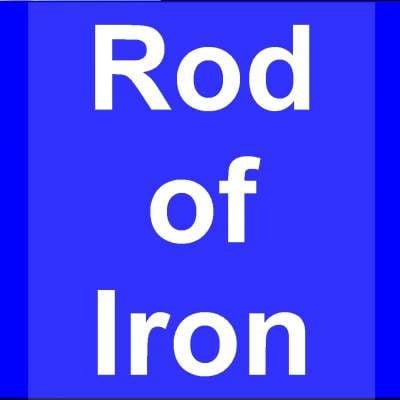 Published on 19 Sep 2021 / In
Health
This funeral director from the UK is speaking out on what he has observed from the beginning. He saw all normal deaths reported as though they were caused be covid, to seeing nursing home patient dying, to seeing people of all ages dying after getting the vaccine.
Show more