Full Economic Collapse | Making Sense of the Madness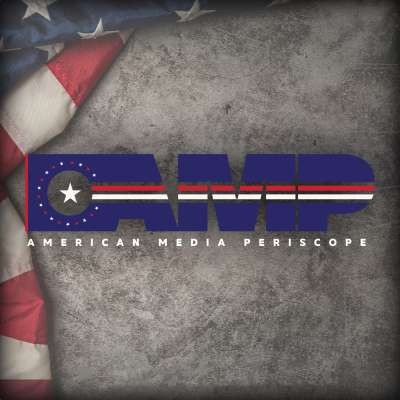 Can you have a currency backed by a metal? What is the value of our currency?

In this episode of MSOM, guest host Josh Reid speaks with Dr. Kirk Elliott about the change in backing of currency, as well as how this provides new accountability for money.

See this full episode of Making Sense of the Madness and more at: https://bit.ly/3yDSZv5

Visit https://americanmediaperiscope.com/ to learn more, share the truth, and watch On Demand!
Show more