Fruitvale Shelter-Tour of Animals That Need Help 9/20/22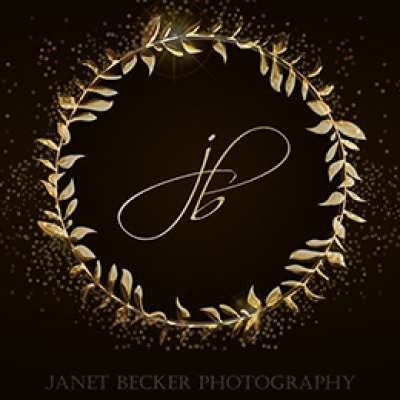 SHARE-SHARE-SHARE-300 dogs at the shelter!! So many beautiful faces with sad eyes! By the time I ended filming, I was trying not to cry. My goal is to get 300 people in Bakersfield and surrounding areas to FOSTER or Adopt. Let's clear the shelter at 3951 Fruitvale!!

If you find a dog on the street, please do not take it to the shelters! Studies show that lost dogs are usually within a mile of their home. SO, if you can foster the dog long enough to find the owner, you save lives at the shelter. When new dogs come in, they have to take them, and they only have so many cages, so some dogs will need to be euthanized to make room.
Show more