From The Stream-file - Day 1 Sequectial Skydiving & Speed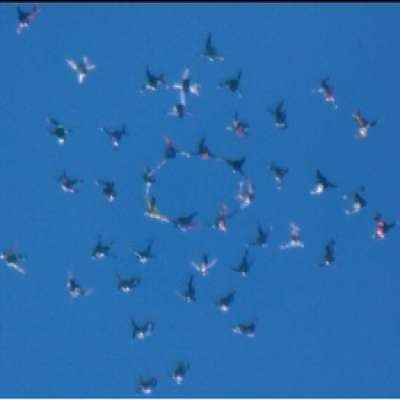 This was streamed to twitch.tv/skydiveazg2a as an in-process review&cut type of stream grabbing a few examples of the action..
This came from the G2A Quad-cam's review deck which supplements each cameras recorded footage but in a lower quality easily streamable format..
Or at least that is the idea..
Setup's camera views now being switch using an onboard HDMI Mixer..
...
Show more