Free Tarot Psychic Reads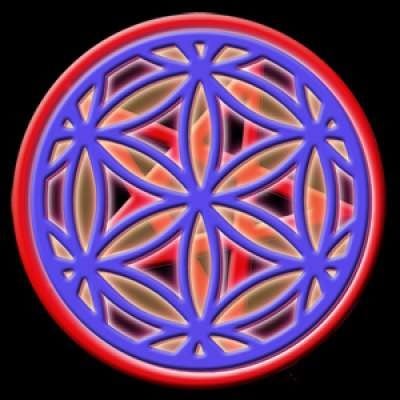 Free Tarot Psychic Reads

Welcome to Tarot Fridays; a three hour non stop love in readfest. My name is zola, I've been reading for people for around 25 plus years. I use two decks; one deck is my old faithful which is a morgan greer and the other deck is one of several I designed and created (I'm an artist too).

The first 12 people are assured a read however please be here when I call or I'll skip to the next person. I prefer the time to be interactive, meaning people are there and responding as I read :)

There are 20 openings in total. I do try to get to everyone. If people aren't there when I call this opens the 13 – 20 numbered openings on my list for late comers and many times this happens. If I couldn't get to you today, please just come on back next friday, come early and I'll be more than happy to give you a read then.

Have a beautiful day!

[email protected] * this is the official e-mail of the T4S. Any other is an imposter account.

Join me on my forum: https://truth4satan.com/T4SForum https://truth4satan.com/



Want to create live streams like this? Check out StreamYard: https://streamyard.com/pal/d/46069259...
Show more