Free Tarot and Psychic Reads by Zola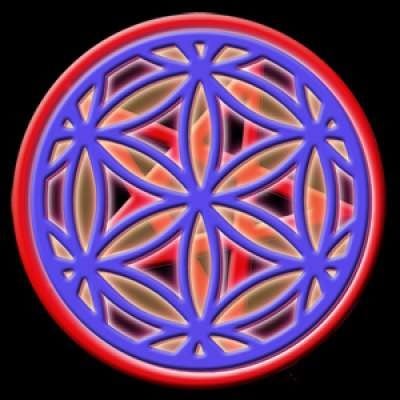 don't know why but often the entire video does NOT import. to watch the entire thing pls go here:
https://www.youtube.com/watch?v=mZGdHzArDjY

To request one on one 30 minute readings (small fee or by donation) please contact me at [email protected]
* this is the official e-mail of the T4S. Any other is an imposter account.

Join me on the forum: https://truth4satan.com/T4SForum https://truth4satan.com/

Have a beautiful day!
Show more