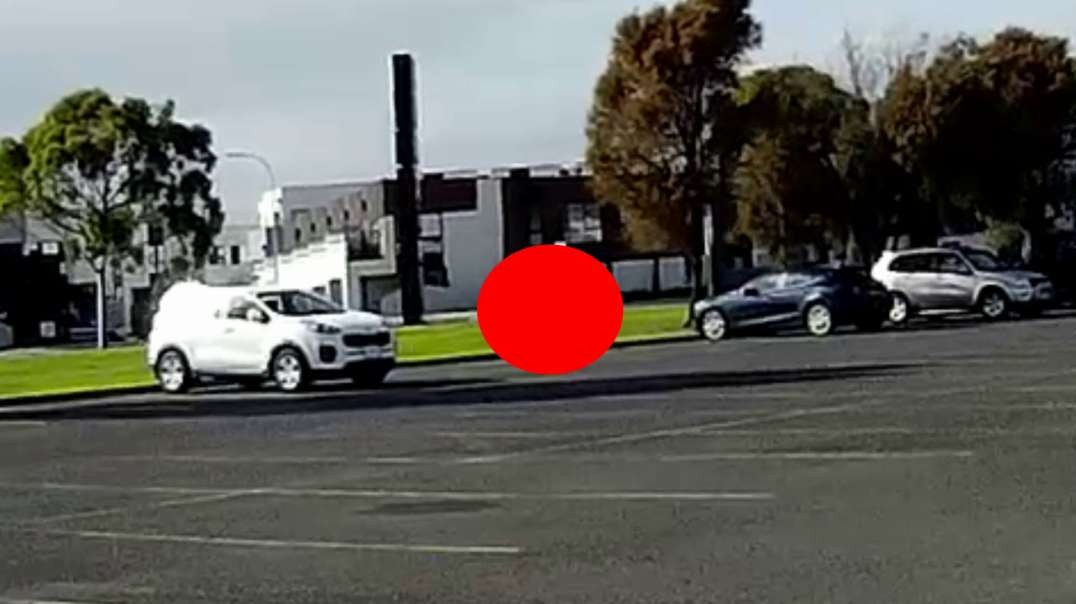 GLOBAL COMMUNIST TAKEOVER
FORMER FLAT EARTHER REVEALS THE TRUTH, FLAT EARTH IS A PSY-OP!!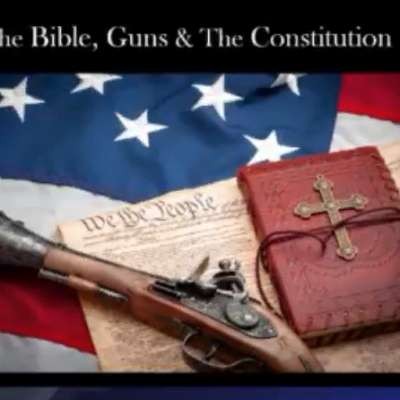 A former flat earth promoter tells all in this provocative interview. Adam Doughty spent years promoting the flat earth lie on his YouTube channel. THEN, he discovered very troubling truths that literally left him shaking. He found out proof of deliberate manipulation of evidence, outright lies and false claims made by flat earth leaders, a mysterious money trail, and that the BIBLE DOES NOT support the flat earth lie. In this interview, HE NAMES NAMES of FE false teachers. You are either going to hate him or love him for his bravery in coming out and exposing the truth.

Adam's new YouTube channel : https://www.youtube.com/channe....l/UCtLouhuNbAysGe-Np

Our NON Flat Earth website for more help in understanding this deception : www.geofrisbee.com

Please Tell Adam how much you appreciate him in the comments section.
Show more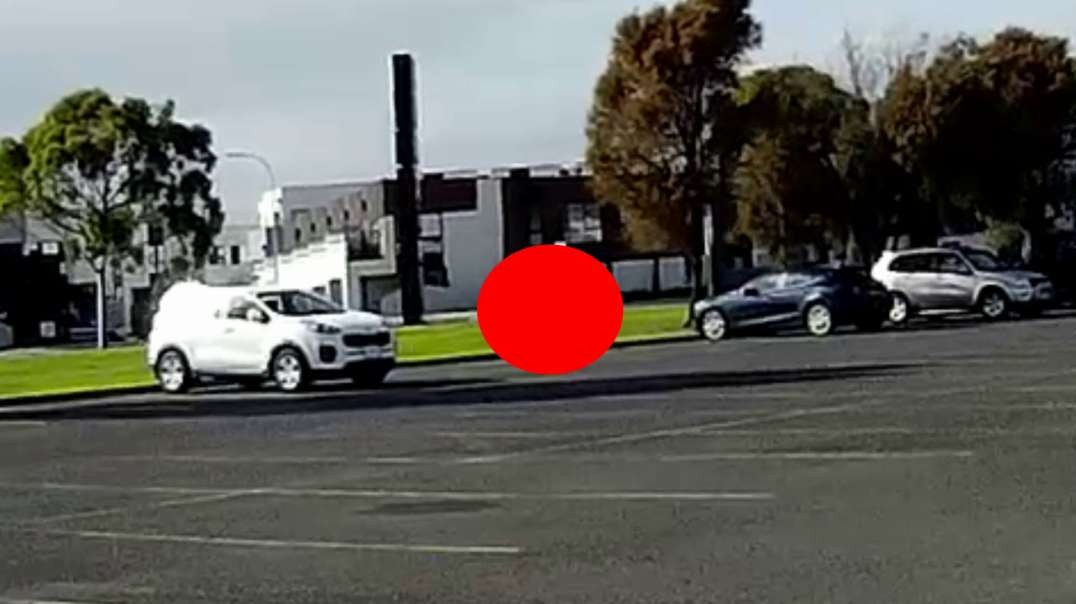 GLOBAL COMMUNIST TAKEOVER