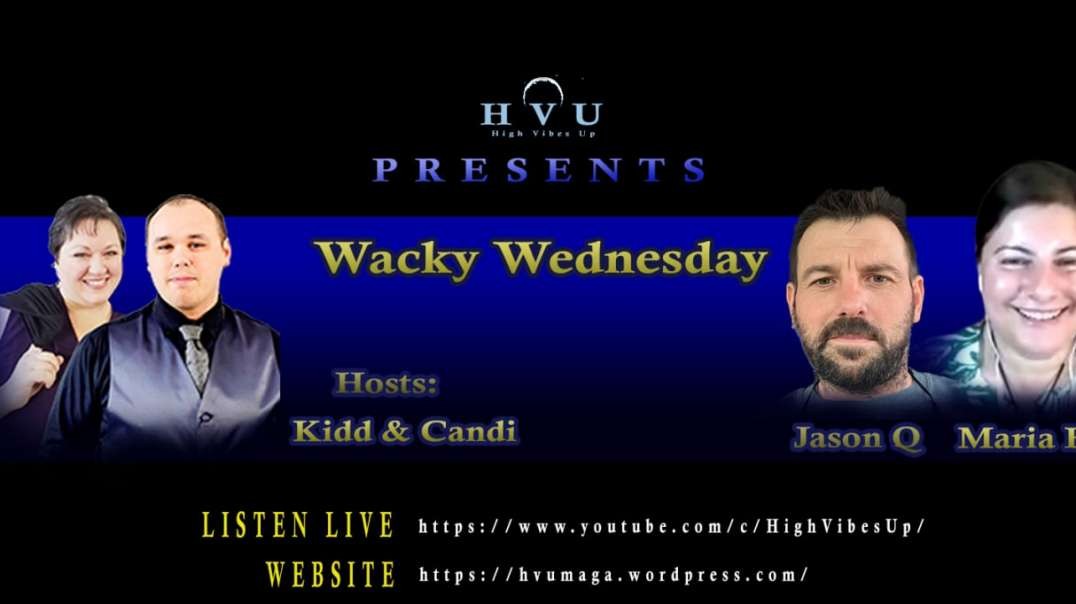 Maria Benardis (The Quantum Light Codes Super Channel)
Floods in Italy and Austria! The biblical downpour turned the streets into river.mp4 Description
Floods in Italy and Austria! The biblical downpour turned the streets into rivers!
God | WTF7,407 views27 Sept 2021
Flooding in Austria and Italy due to heavy rains In Italian Lombardy, 300 millimeters of rain fell in three days. Water streams drive cars, and landslides sleep in the house. A natural disaster in Italy was reported by a source 3bmeteo. Rains, thunder and lightning lasted for several days in the northwest of Lombardy, which caused the rivers to overflow their banks. The most serious situation is in the area of ​​Lake Como. Almost all roads around it are blocked by landslides or flooding. On Tuesday, witnesses were caught by lightning pulling on a power tower near the lake. Heavy rains flooded the banks of the Kotbach River in the Austrian federal state of Salzburg, causing flooding and destruction in the center of Hallein. According to the publication, the mayor of the city, Alexander Stangassinger, urged people to leave the disaster area so that emergency services can continue to work at full capacity. "Unfortunately, torrential rains and hurricanes are wreaking havoc in many places in Austria. I want to thank all the emergency services and volunteers who are doing everything to help! We will not leave victims behind and will support them in their recovery, " he assured. In addition, heavy rains have led to flooding in many regions of Italy, according to Dagbladet. The island of Sicily was hit hardest. In addition, in South Tyrol in northern Italy, meteorologists recorded a record rainfall the day before. a heavy downpour hit the FRG. As a result, the Ahr and Moselle rivers overflowed their banks, as well as many small tributaries. Many cities were blocked. About 200 thousand people were left without electricity. According to the latest data, 156 people have already died, more than 1. 3 thousand are missing. in the region of Ahrweiler in the west of the country, more than 670 people were recorded as victims. The Ministry of Defense of the Federal Republic of Germany has declared a military disaster in the west of the country due to flooding. More than 850 German soldiers took part in the fight against the consequences of the disaster. However, experts say Germany is still not ready for disaster. The German authorities believe that the reason for the refusal to prepare for the flood is a sharp climate change and the inability to predict the scale of the natural disaster.
Show more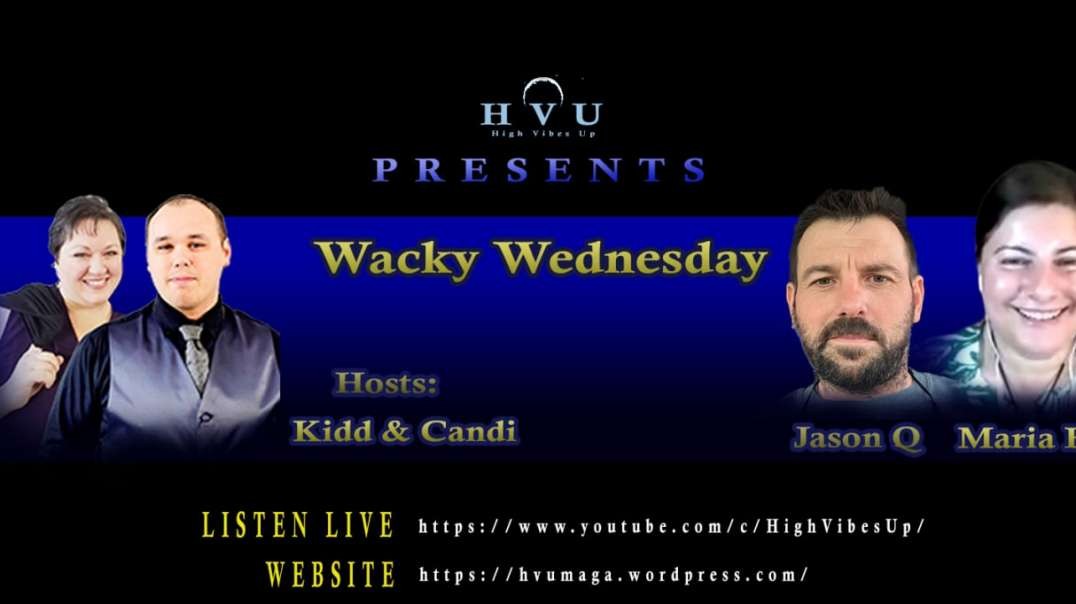 Maria Benardis (The Quantum Light Codes Super Channel)