#Anonymous#
Flat Earth PHYSICS OF WATER 101 for Shawna Stalkins. Forgive her, she's MORE than a "little slow"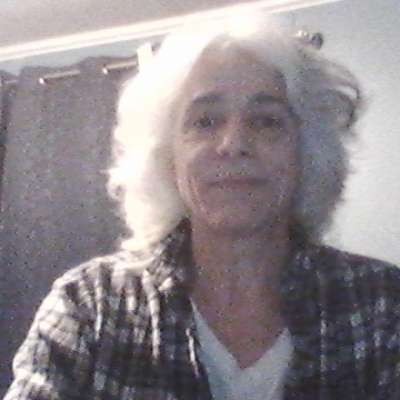 Published on 22 Apr 2021 / In
Science
Sorry, ran outta memory on phone, but the point was made, and was made clear. Who wants to bet the Globe Priest Cult will STILL RUN FROM IT LIKE ITS A BOGEYVIRUS!?
Show more
#Anonymous#