Flat Earth. just some thoughts on "Force the Line" and the slander campaign against it we face.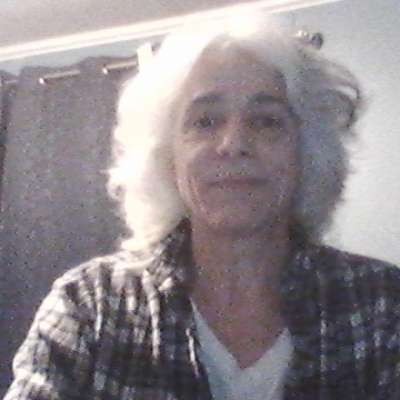 Link to Flatty Mcflatface channel and GoFundMe campaign.
https://youtu.be/s3wxz2fFO3A
https://gofund.me/db5979cf



I think the worst thing we can do is trap ourselves into a box, and exclude more cost effective tests that may be just as effective, and cheaper, in exposing the truth. God bless. Thank you all that are dedicated to seeking the truth, at any and all costs.
Show more