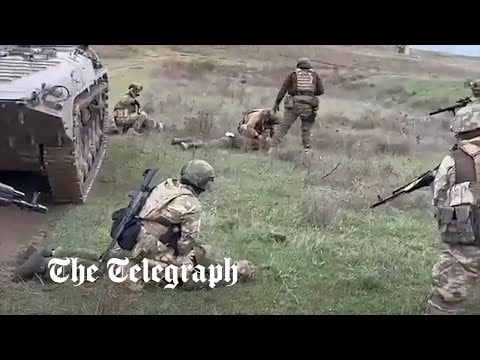 The Analyst (New Real Media)
FLASHBACK- CIA State Department Predicted Russian False Flag, Proving Infowars Right Again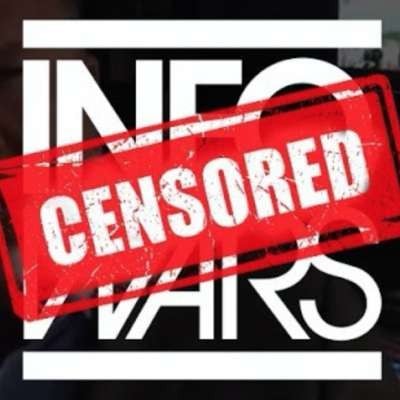 Alex Jones breaks down how the U.S. State Department admitted that false flags are real events used by powers around the world to justify war- including Russia in the Ukraine war- proving that Infowars is accurate in its analysis of historical/world events.

Save 40% on the best-selling Survival Shield X-2 and Super Male Vitality combo pack today!

Be sure to pre-order your autographed copy of Alex Jones' new book 'The Great Reset: And the War for the World,' while they're still available!

Get 25% off Super Male Vitality today and reclaim the edge of youth with our best formula yet!

'Alex's War', the explosive documentary that goes behind the scenes at Infowars and has unprecedented personal interviews with Alex Jones, is NOW available at the Infowars Store!
Show more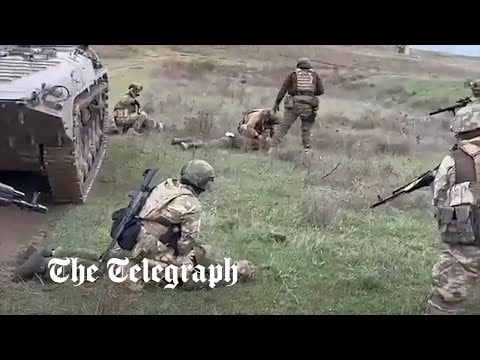 The Analyst (New Real Media)