Fishing for Hybrid Bass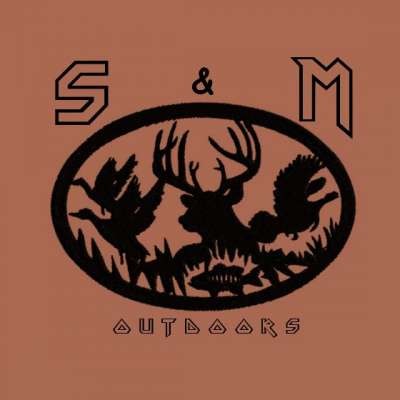 Published on 06 Jan 2020 / In
Sports
After fishing with our granddaughter and catching some big drum. My wife wanted in on the action. So we set our sights on hybrid bass and headed out to where I caught the drum with the granddaughter.
We own no rights to the music used in this video.
Remember; if you like the video, Like, Share, Subscribe. It helps the channel and UGETube grow.
Show more