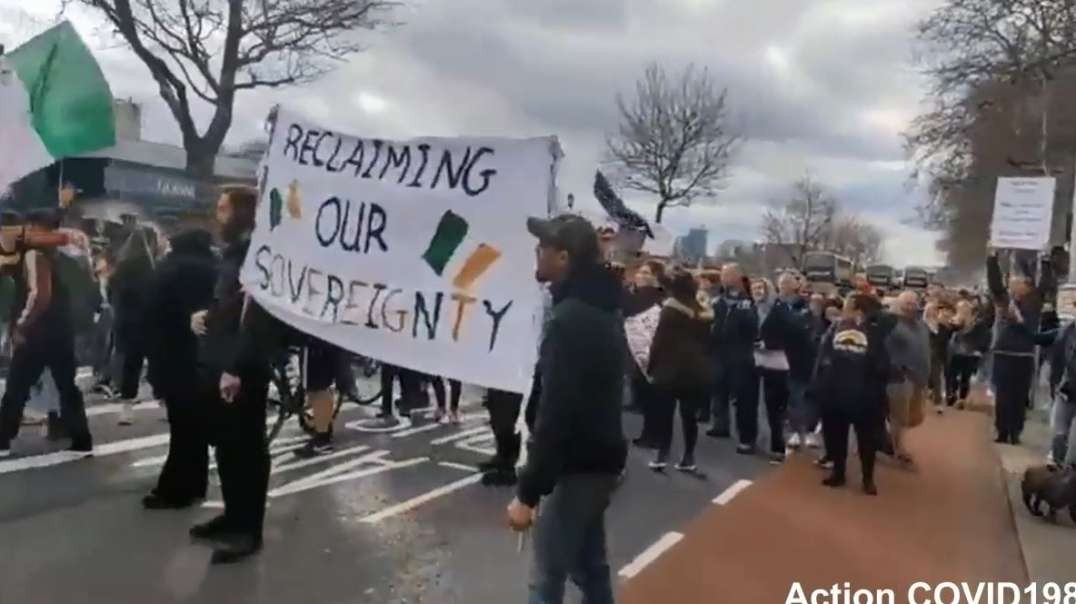 AllTheWorldsAStage
Firsthand Testimonial Of Direct microwave weapon targeting in the state of Connecticut from 2018-2021.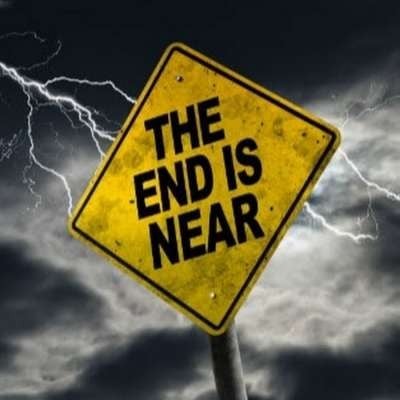 Firsthand testimony of 5G directed energy attacks. Those of us who are still alive are compiling evidence of these attacks.
Since the tested targeting, we've all moved to rural areas with low radiation.
This is part 1 of 3, God willing.
Show more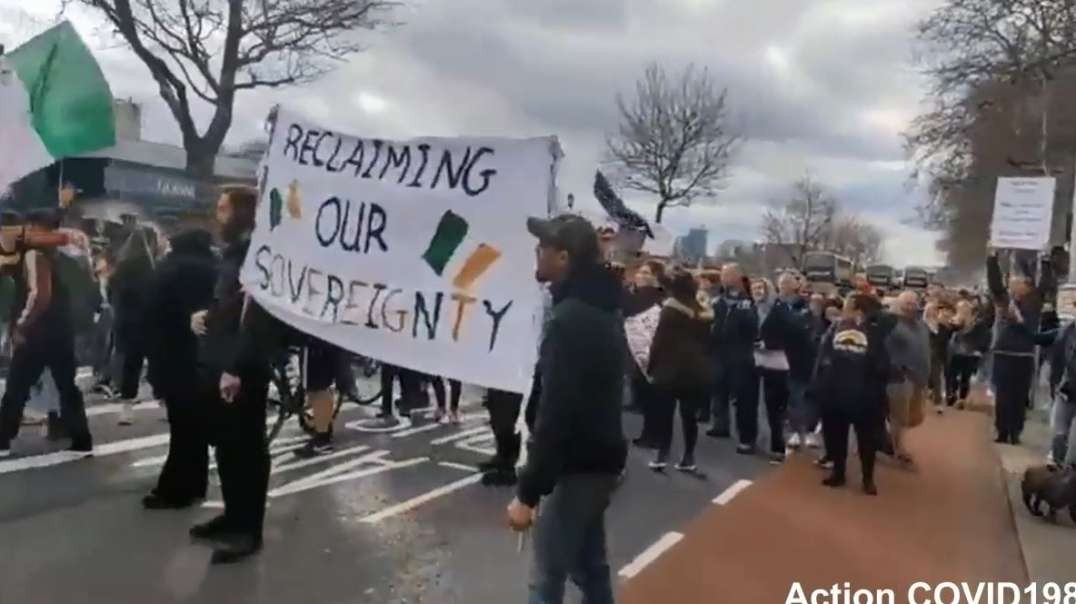 AllTheWorldsAStage