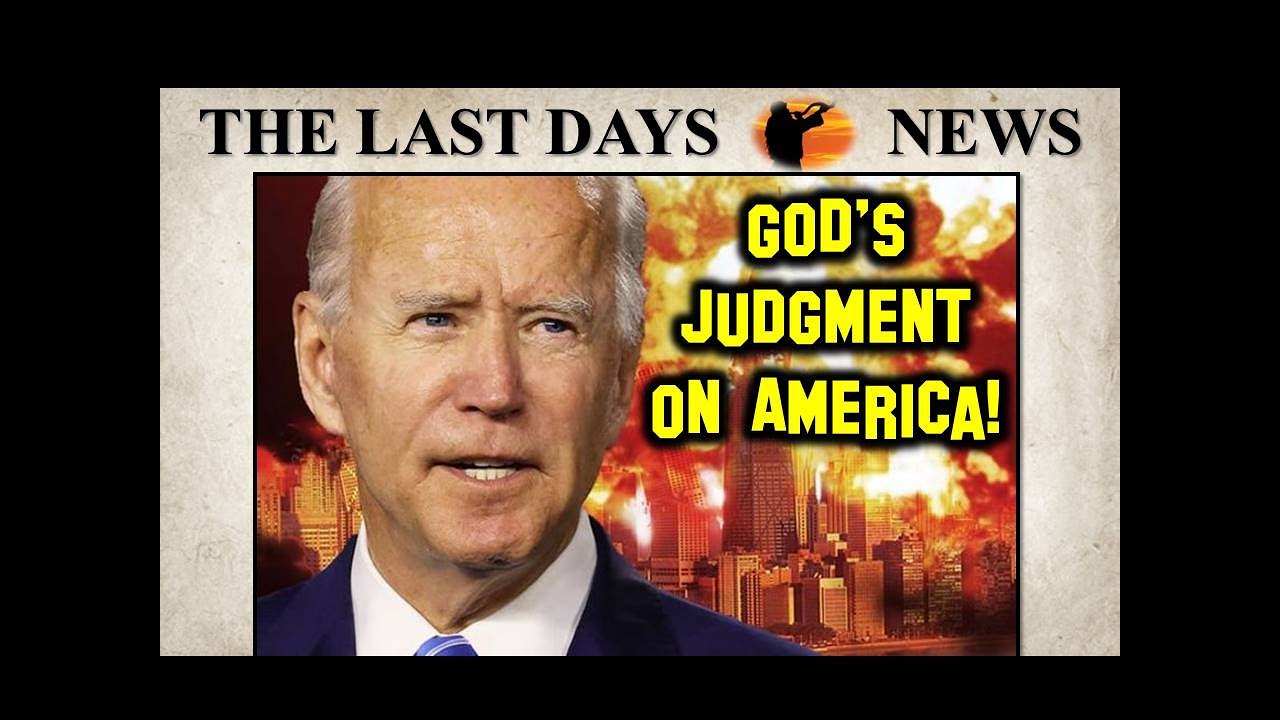 Cordovas777 See About Section For Important Links to Banned Videos
Firefight! Ukraine Army's Plan to Attack Donbass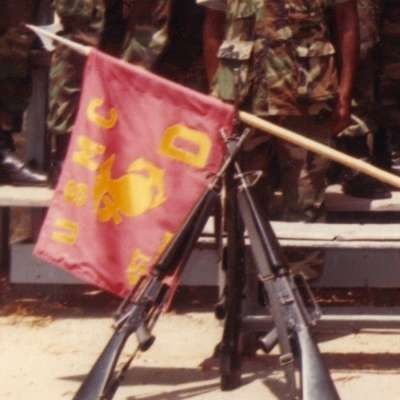 *The special forces of the Ministry of State Security of the DPR liquidated the sabotage and terrorist group of the enemy. Real fight footage. Under the cover of shield and armored vehicles, the special forces of the Ministry of the State Security of the Donetsk People's Republic suppressed the criminal activities of the representatives of the terrorist Kiev regime.

*Briefing by Colonel E. Basurin, official representative of the NM NM, at 13.30 on new details of the Ukrainian Armed Forces' plan to unleash aggression in Donbass.
The situation on the line of contact continues to escalate. In recent days, the number and intensity of shelling on the territory of the Republics by the Ukrainian army has sharply increased. The units of the People's Militia are forced to constantly suppress the firing points of the Armed Forces of Ukraine in order to prevent the death of the civilian population.
Show more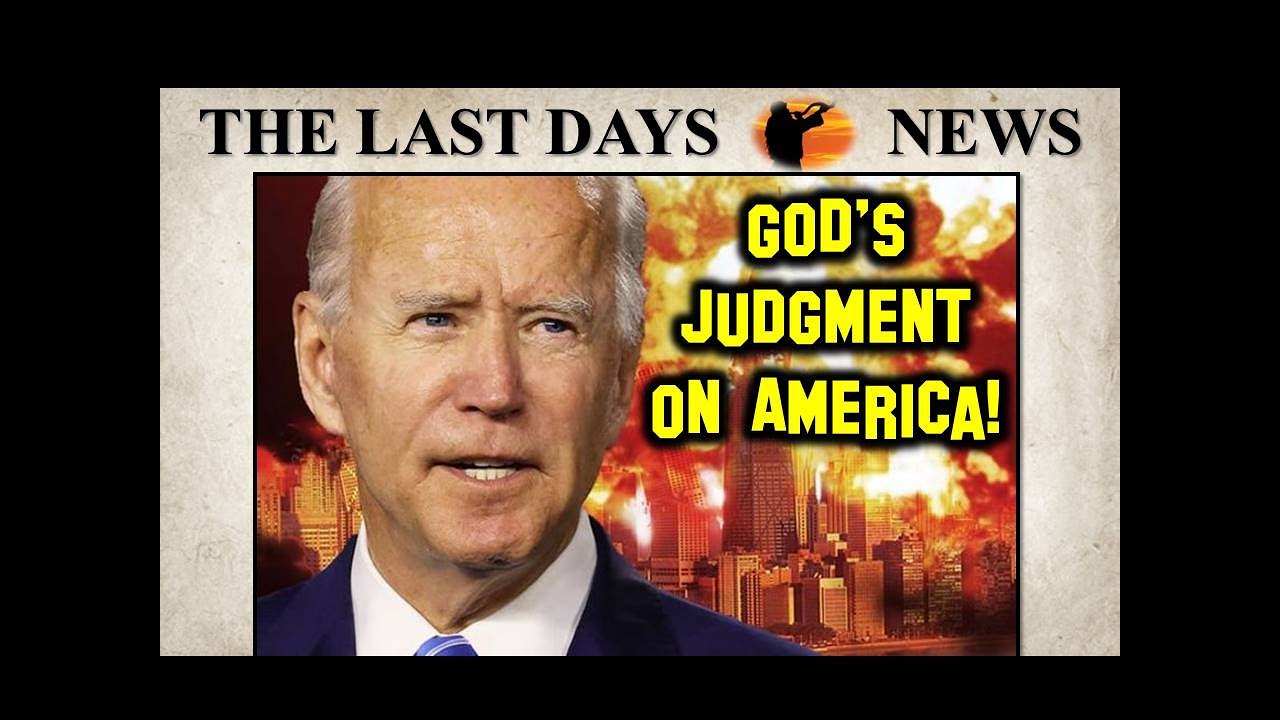 Cordovas777 See About Section For Important Links to Banned Videos