Fine Tuning An Ancient Power Plant... Onsite Giza Investigation with Brien Foerster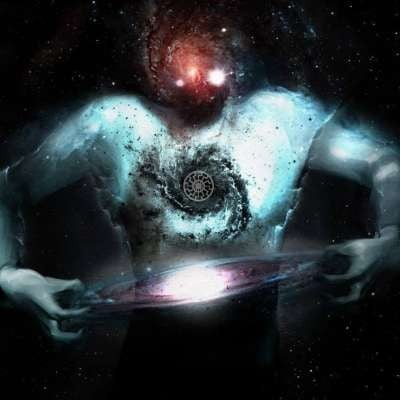 The amount of evidence situated in Giza in support of ancient cutting tools is emence. Scattered throughout the location are large stone blocks that have seemingly been cut by a saw. Was the Great pyramid some type of ancient power plant? Brien foerster looks at the evidence which lies in plain site.
This video is brought to you by Brien Foerster's Inca Tours - https://hiddenincatours.com/ and 4BiddenKnowledgeTV - watch 100s of shows, workshops, lectures & interviews for 30 Days, follow this link - https://www.4biddenknowledge.tv/

This channel is under ZEG UK/USA/PM LTD & AdRev Management.
Show more