FINALLY, THE TRUTH ABOUT THE EXPERIMENTAL JAB OF THE VACCINATED WITH GRAPHENE OXIDE, SPREADING THE DESEASE - 100% FACT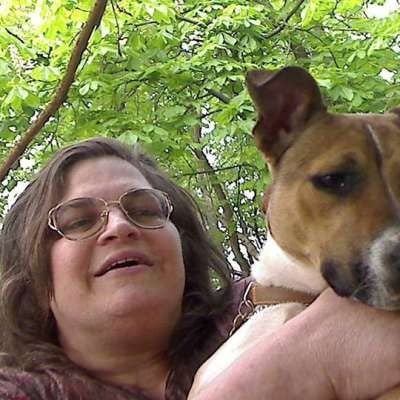 CONFIRMED! Graphene Oxide Main Ingredient In Covid Shots - 100% Fact
https://ambassadorlove.wordpress.com/2021/08/09/confirmed-graphene-oxide-main-ingredient-in-covid-shots/

OTHER NEWS:
Biden's Order for Vaccine Mandates is a 'Violation of the Nuremberg Code'
https://www.visiontimes.com/2021/09/11/bidens-order-for-vaccine-mandates-is-a-violation-of-the-nuremberg-code.html

No one has the right to pressure you or anyone else. God gave us all Free Will and Free Choice. It's our God given right to say no and refuse "The 666 Mark of the Beast Jab".

The world is ruled by Luciferian worshiping PSYCHOPATHS!
So many naive and ignorant sheeple have blindly taken these biological weapons intentionally mislabeled as vaccines! These are lethal death injections being given to the global general public including the young, pregnant and unborn! 5G will be the 24/7/365 mark of the Beast tracking device. Vaccinated are all doomed...
Show more